Visit The Trees of Gardenside Park's Stream Buffer Along Wolf Run Creek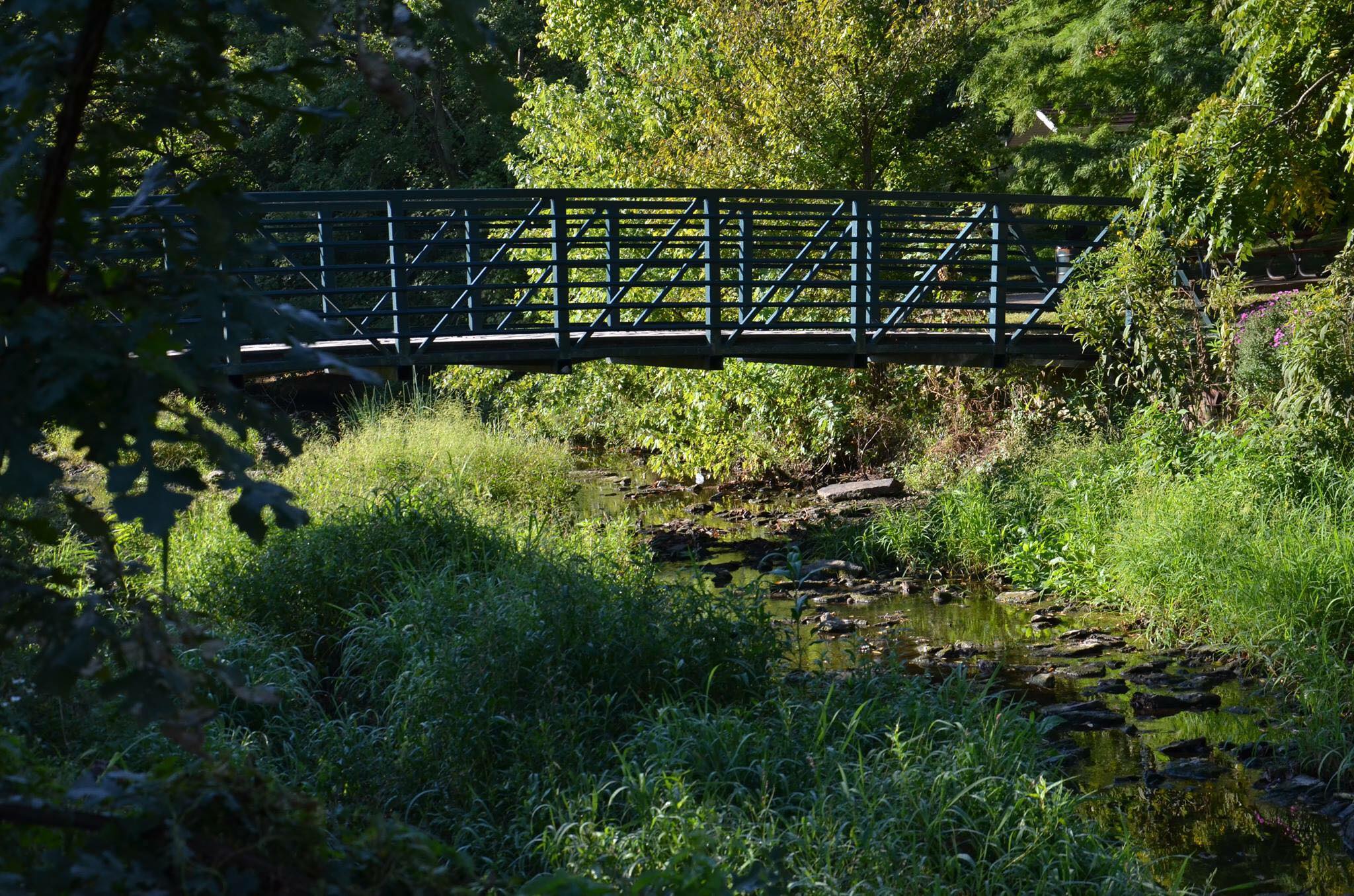 Visit The Trees of Gardenside Park's Stream Buffer Along Wolf Run Creek
In-Person
Gardenside Park
1835 Yorktown Road
Lexington, KY 40504
Last Revised: Aug 31st, 2023
Date and Time
-
Click a date above to export this event to your calendar.
Event Description
Trees are an increasingly large component of the stream buffer in Gardenside Park. Ten short years ago the banks of the park were badly eroded and plants consisted mostly of invasive bush honeysuckle. Once the invasive plants were removed, native trees, shrubs, grasses and flowers were planted using grant money through a collaboration between Friends of Wolf Run, LFUCG and neighborhood volunteers. The lush buffer you see today formed over the years and is constantly being maintained and renewed. Selected trees have been identified by placards hanging in the trees describing the trees by name and leaf shape. QR codes on the placards offer in-depth information on the tree and its characteristics.    
From 8a-6p, park and proceed to the kiosk to view a tree related educational placard. Note the before and after photos of our stream bank. Follow the walkway to the streambank and look for identification signs on some of the trees. They can be found on both sides of the streambank that buffers Wolf Run Creek. Cross the creek at the bridge and take a moment to enjoy the view from this vantage point. Each tree identification sign contains the name, leaf shape and a QR Code to access additional information with your cell phone camera. Proceed into the wooded area on the Holly Springs side of the creek and take the path to the historical spring box to view the last tree on the tour. Enjoy the park!