Adopt a Kentucky Tree
Why should I adopt a tree?
Simple and free
Learn to measure a tree
Fun group or team-building excercise
Calculate benefits of your favorite tree
Join in creating a "treekeeper" community in the Bluegrass, share your love of trees!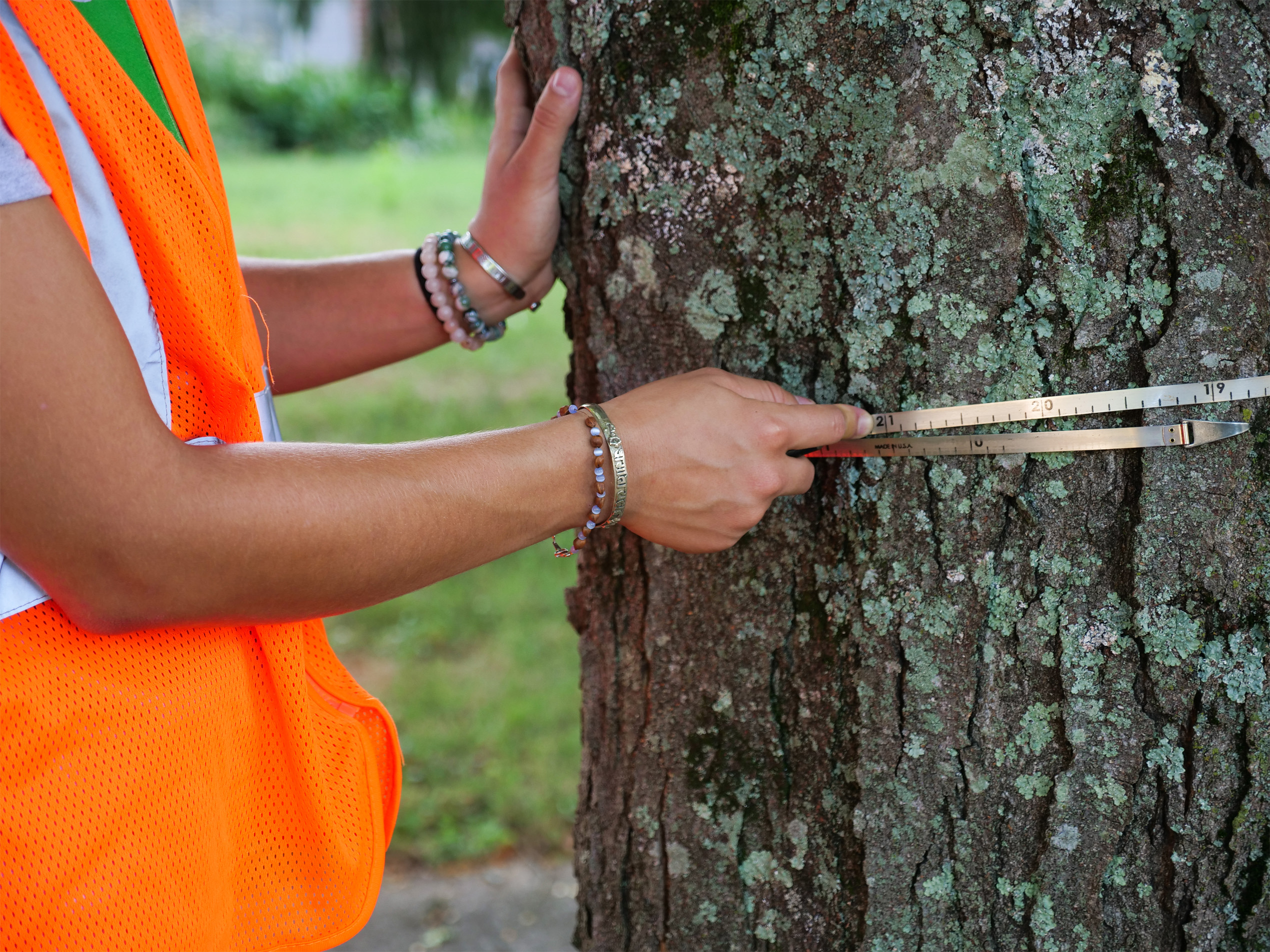 Why urban and community trees? Urban and community trees are largely on private property. This includes all of the homes and businesses in a community. Promoting the beauty and benefits of our community trees is a group effort. The tree in your yard benefits us both. The trees in all of our yards make up the urban forest. A healthy urban forest is a real possibility, one that starts with awareness of its benefits by us, the community.
Find your county in the map below to see how many trees have been adopted where you live!
This map is best explored on larger displays.
Additional Resources
Tree Facts from The Arbor Day foundation - learn more about all the ways, expected and unexpected, that trees benefit our world
Vibrant Cities Lab - take a deeper dive into the benefits of urban trees and how we can take action to uplift those benefits
Trees Lexington! - a Lexington, KY non-profit with a mission is to create a vibrant tree canopy for all
Tree Planting and Care with the Arbor Day Foundation - comprehensive tree care tips to guide selection and maintenance for new trees