Veterans Park Tree Project 2nd Year Birthday Party for Kids on Fall Break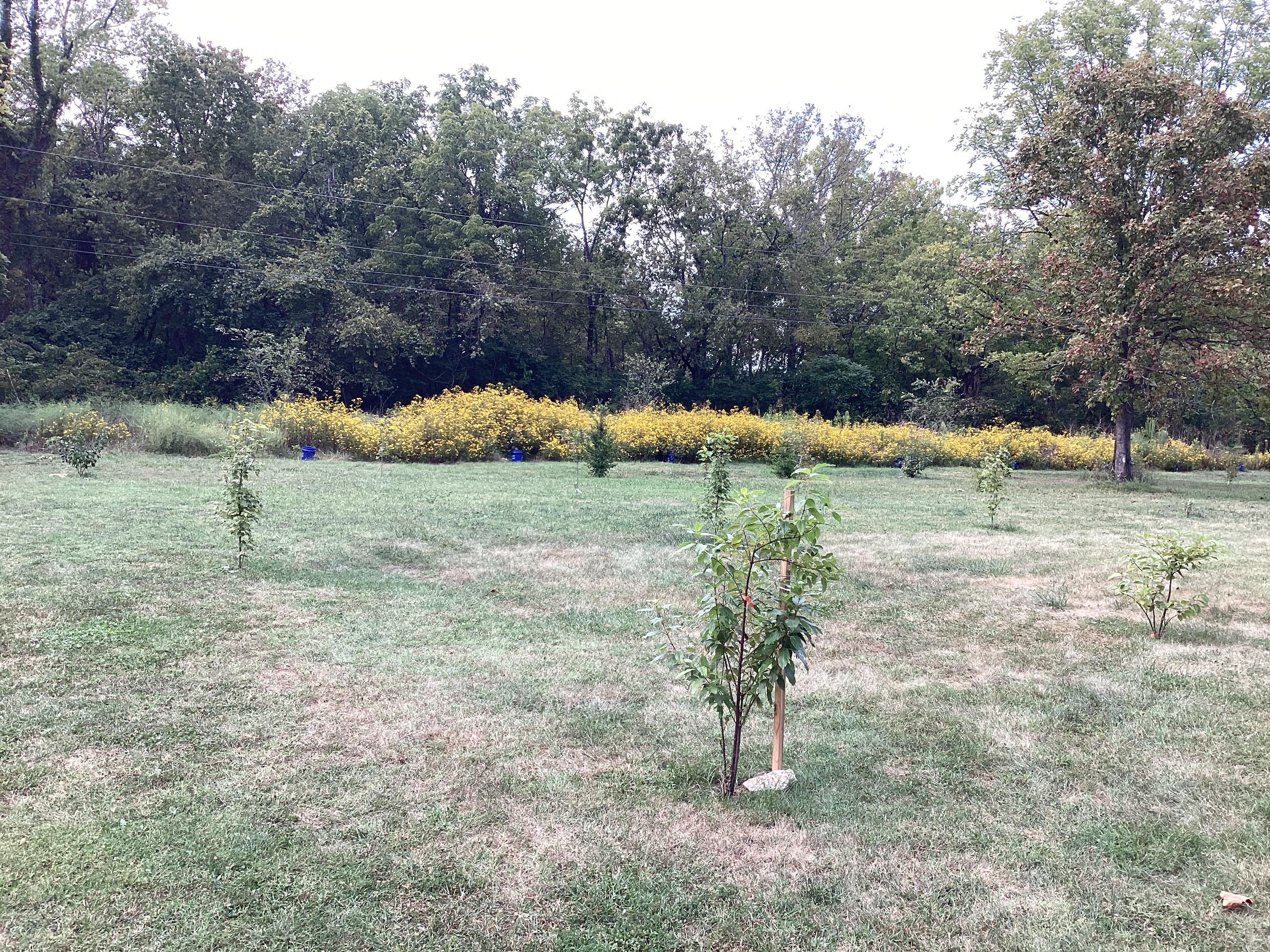 Veterans Park Tree Project 2nd Year Birthday Party for Kids on Fall Break
In-Person
Veterans Park
1001 Watermill Lane
Lexington, KY 40515
Last Revised: Sep 6th, 2023
Date and Time
-
Click a date above to export this event to your calendar.
Event Description
Come visit the Cumberland Hill/Veterans Park tree project as we celebrate the 2nd birthday of the 120 native trees. We will attach their permanent name tags, plant a new tree or two, play some games and eat cake. A great way to end the school fall break.
The event is in Veterans Park behind 1001 Watermill Lane and can be accessed by parking at the end of Watermill Mill and walking up the driveway at 1001. There will be a registration table in the yard and the trees are 100 feet beyond the table.
You can also access the area from the Rockbridge parking area and follow the sidewalk toward Veterans Park school. Additionally, you can park in the lot near the baseball area and follow the sidewalk past the school to the marked area.
Volunteers are needed for this event! To volunteer to help kids attach tree ID tags or with a game, contact windaklink@gmail.com. 
This event is kid-friendly.