Urban Forestry Creative Design Workshop Exhibit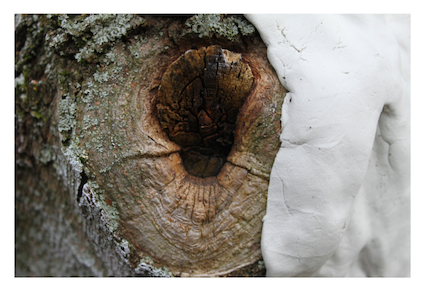 Urban Forestry Creative Design Workshop Exhibit
In-Person
Sisohpromatem Art Foundation, Inc.
347 Jefferson Street
Lexington, KY 40508
Last Revised: Sep 11th, 2023
Date and Time
-
Click a date above to export this event to your calendar.
Event Description
This exhibit will feature the pieces created by community members in a creative design workshop to think creatively and collaboratively about urban tree canopy data visualizations in Lexington. There will also be other art pieces included in the exhibit that showcase multiple ways of viewing and interacting with Lexington's urban forest. This event has been generously supported by Sisohpromatem Art Foundation, Inc., and made possible by the University of Kentucky Department of Geography and community tree enthusiasts in Lexington. Drinks and snacks will be provided.