Trees Lexington Fall Tree Adoption Day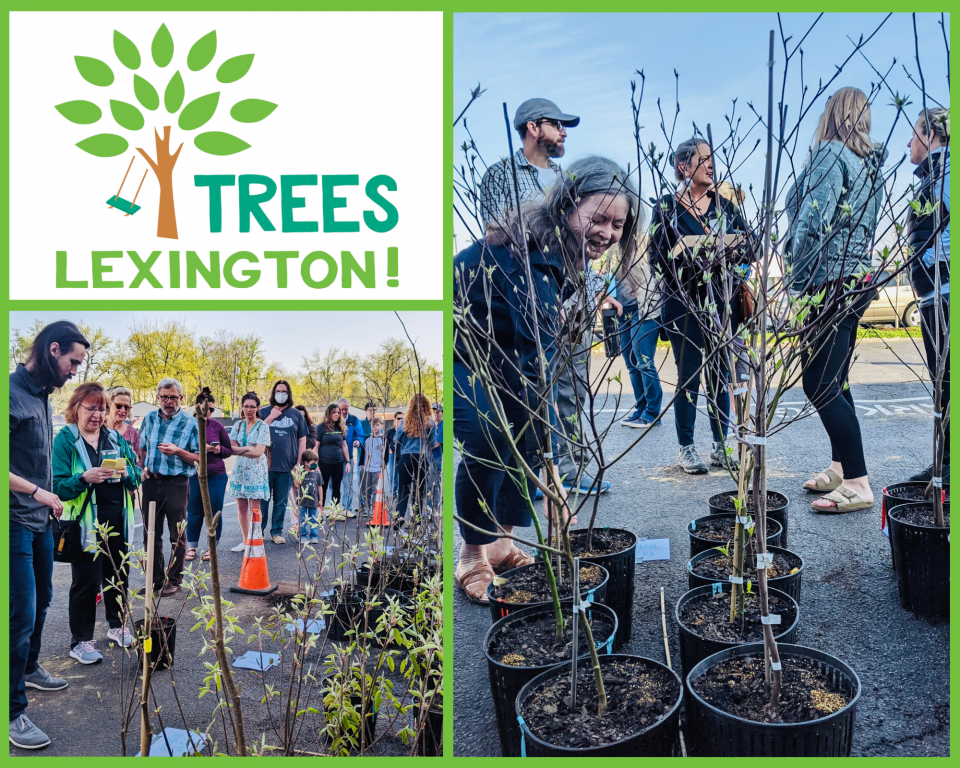 Trees Lexington Fall Tree Adoption Day
In-Person
Greyline Station
101 W Loudon Ave
Lexington, KY 40508
Last Revised: Aug 23rd, 2023
Date and Time
-
Click a date above to export this event to your calendar.
Event Description
Have you heard the news? Trees Lexington has you covered if you are planting a tree in your yard this fall.
Trees Lexington will be back at Greyline Station with hundreds of trees to share with the Lexington community! This is an outdoor event and we'll be there rain or shine. We do our best to keep the line moving quickly. Attendees should be prepared to wait. Please bring a camping chair if you may need a seat. Look for us at the back of the large parking lot.
Tree adopters must agree to plant the tree on private property in Lexington. Private property makes up over 70% of plantable space in Lexington, and that is Trees Lexington's primary focus for planting trees. Consider your site conditions so we can help you choose the right tree for the right place.
One tree per address, one tree per person.
We ask that you:
Commit to ensuring your tree receives at least 1" of rain or 10 gallons of  water each week. In extreme heat or extended dry spells, watering more is advised.
Mulch your tree to keep moisture around the roots, and to protect the trunk from mower or string trimmer damage.
For more information, visit https://www.treeslexington.org/tree-adoptions
This event is kid-friendly and accessible to people with mobility limitations.