Tree Week Golden Hour Hike to Elk Lick Falls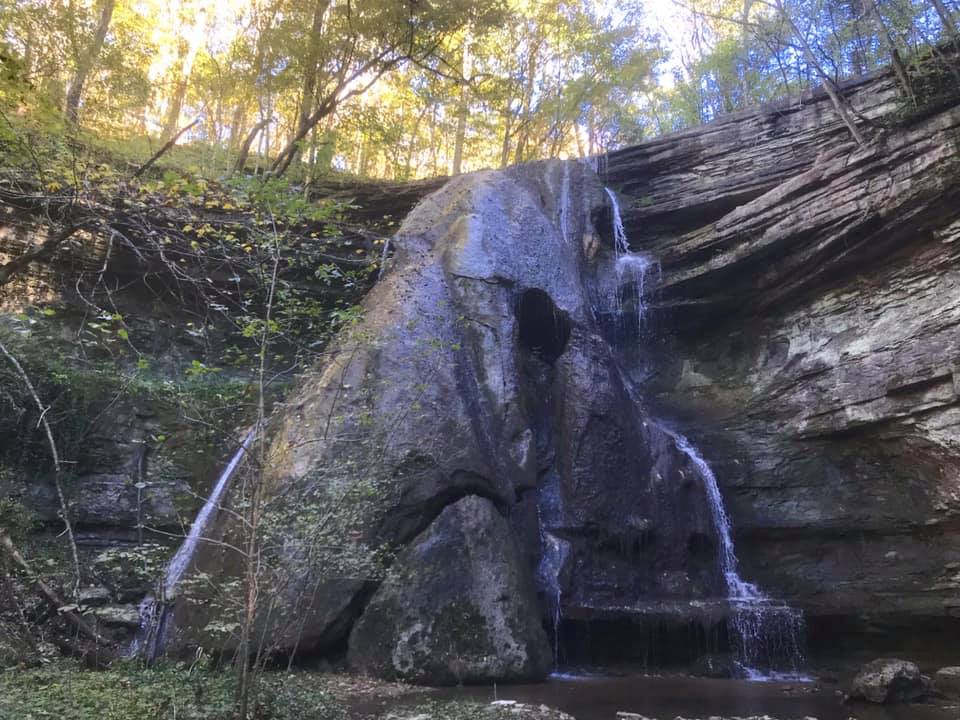 Tree Week Golden Hour Hike to Elk Lick Falls
In-Person
Directions and meeting location will be emailed to all registered participants
Last Revised: Aug 23rd, 2023
Date and Time
-
Click a date above to export this event to your calendar.
Event Description
End your day with a quiet and relaxing "golden hour" hike at Floracliff while the early evening sunset shines through the trees. This will feature Elk Lick Falls and one of Kentucky's oldest known trees.
Hike distance and difficulty: 1.5 miles; rated moderate, due to steep and uneven terrain; there may also be some slick spots near the creek
Bring: water
Optional: hiking poles, snack, camera
Rush hour is likely to impact your travel time. Please account for this, as the program will begin promptly at 5pm.
Registration is required. Click here to pre-register for this event.