Tree Walk/Tree ID for Mentelle Park Neighborhood Association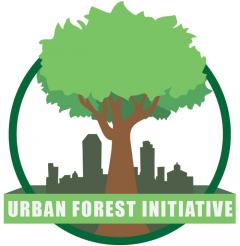 Tree Walk/Tree ID for Mentelle Park Neighborhood Association
In-Person
Mentelle Park
Mentelle Park/Cramer Ave Intersection
Lexington, KY 40502
Last Revised: Sep 11th, 2023
Date and Time
-
Click a date above to export this event to your calendar.
Event Description
Participants will walk through the Mentelle Park neighborhood, starting at the Mentelle median, to admire identify trees and discuss tree health.   
Each day will survey a different part of the Mentelle neighborhood. Meet at the north side of Mentelle Park median, near intersection of Cramer Avenue.
This event is kid-friendly and accessible to people with mobility limitations.