A Tour of Floracliff's Old Oak Trees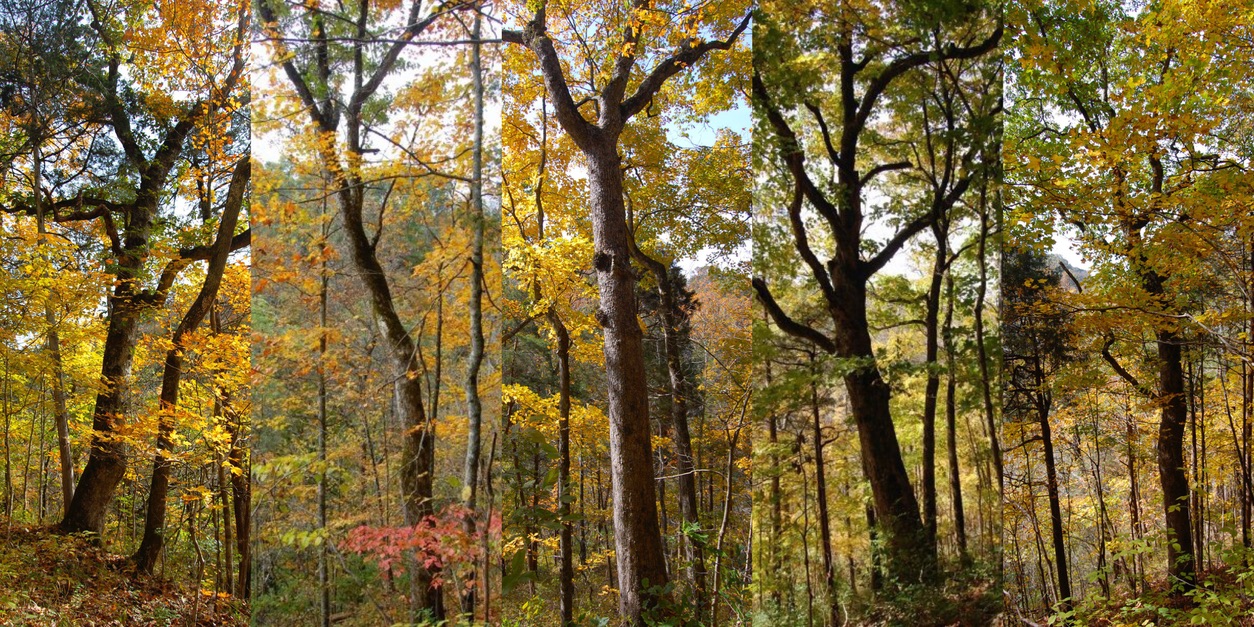 A Tour of Floracliff's Old Oak Trees
In-Person
Directions will be emailed to all registered participants
Last Revised: Aug 23rd, 2023
Date and Time
-
Click a date above to export this event to your calendar.
Event Description
Floracliff's forested ravines are home to some of the oldest known trees in Kentucky. This hike will feature some of these 17th- and 18th-century chinquapin oaks. We will discuss the characteristics of old trees, how trees are ages, as well as the significance and ecology of Floracliff's old oaks. This hike will also include a break at Elk Lick Falls.
Hike Leader: Beverly James, Preserve Director
Hiking Level: Moderate to Difficult, due to steep, uneven terrain and potential creek crossings
Bring: water
Optional: hiking poles, snack, camera
The meeting location will be emailed to all registered participants a few days before the program.