Plein Air Landscape Painting!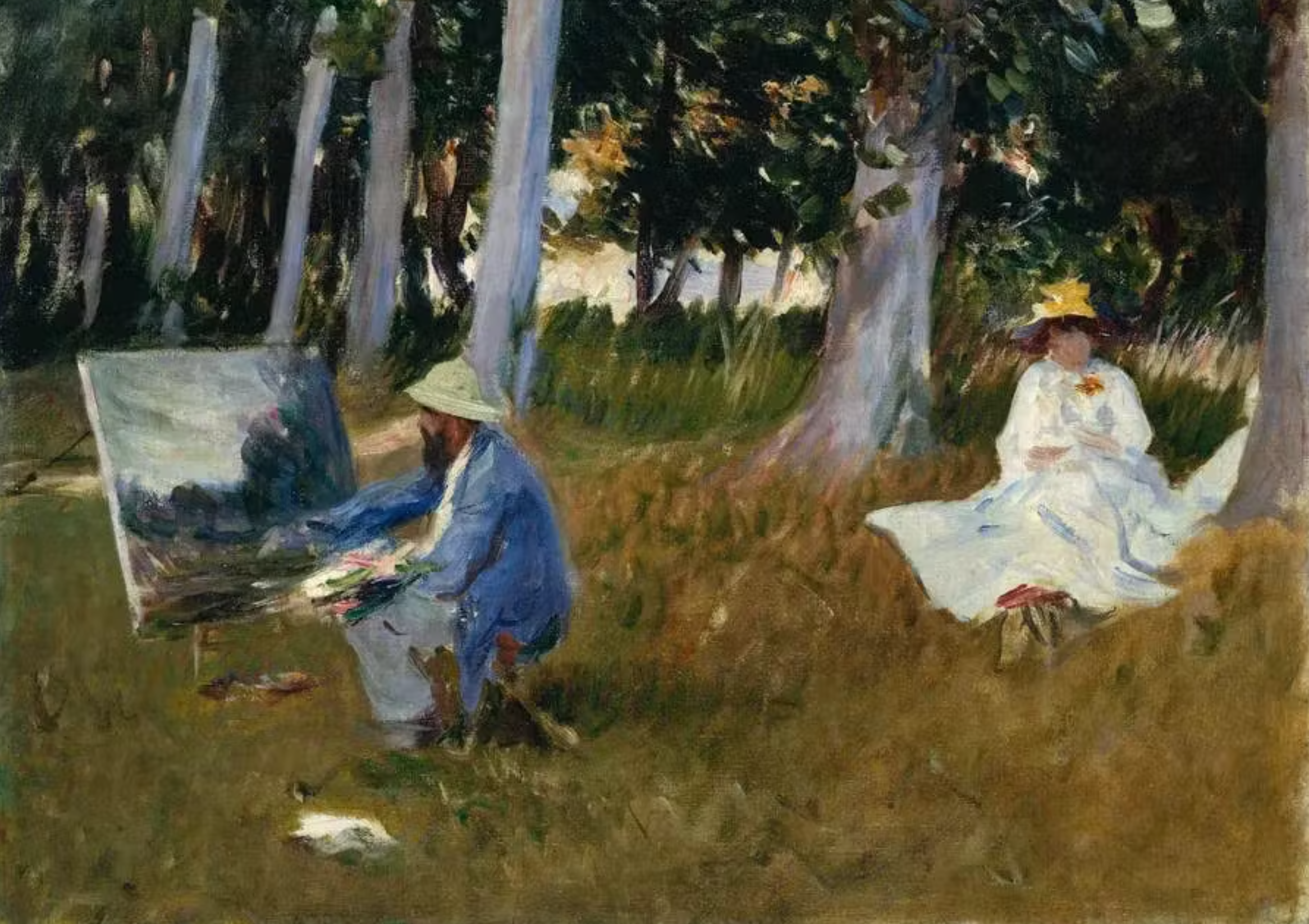 Arboretum, State Botanical Garden of Kentucky
500 Alumni Drive
Lexington, KY 40503
Last Revised: Sep 11th, 2023
Date and Time
-
Click a date above to export this event to your calendar.
Event Description
Join us in a Plein Air landscape painting workshop!
Suitable for beginner, intermediate or advanced painters, or those who just want to get outside and try something new! We will meet at the Arboretum and practice painting from observation, an exciting way to engage with nature for this year's Tree Week!
There are 10 Plein Air painting boxes available, but participants should bring the following:
-Paint medium of choice, we suggest watercolor for beginner artists, but acrylic and oil paints are also applicable
-Paintbrushes
-Any mediums or solvents required (for acrylic and oil paint)
-A surface to paint on: watercolor paper, stretched or unstretched canvas, gessoed wooden panels, etc.
Pre-registration is required for this event. Visit https://docs.google.com/forms/d/e/1FAIpQLSdcgJ2uwwWtZ5JHSo1osbEwR-Uc2wZZ_B9hTlqywokAg4dJEg/viewform?usp=sf_link to register. 
This event will have a Spanish speaker present.