Past as Primer: Climate Clues in Forest History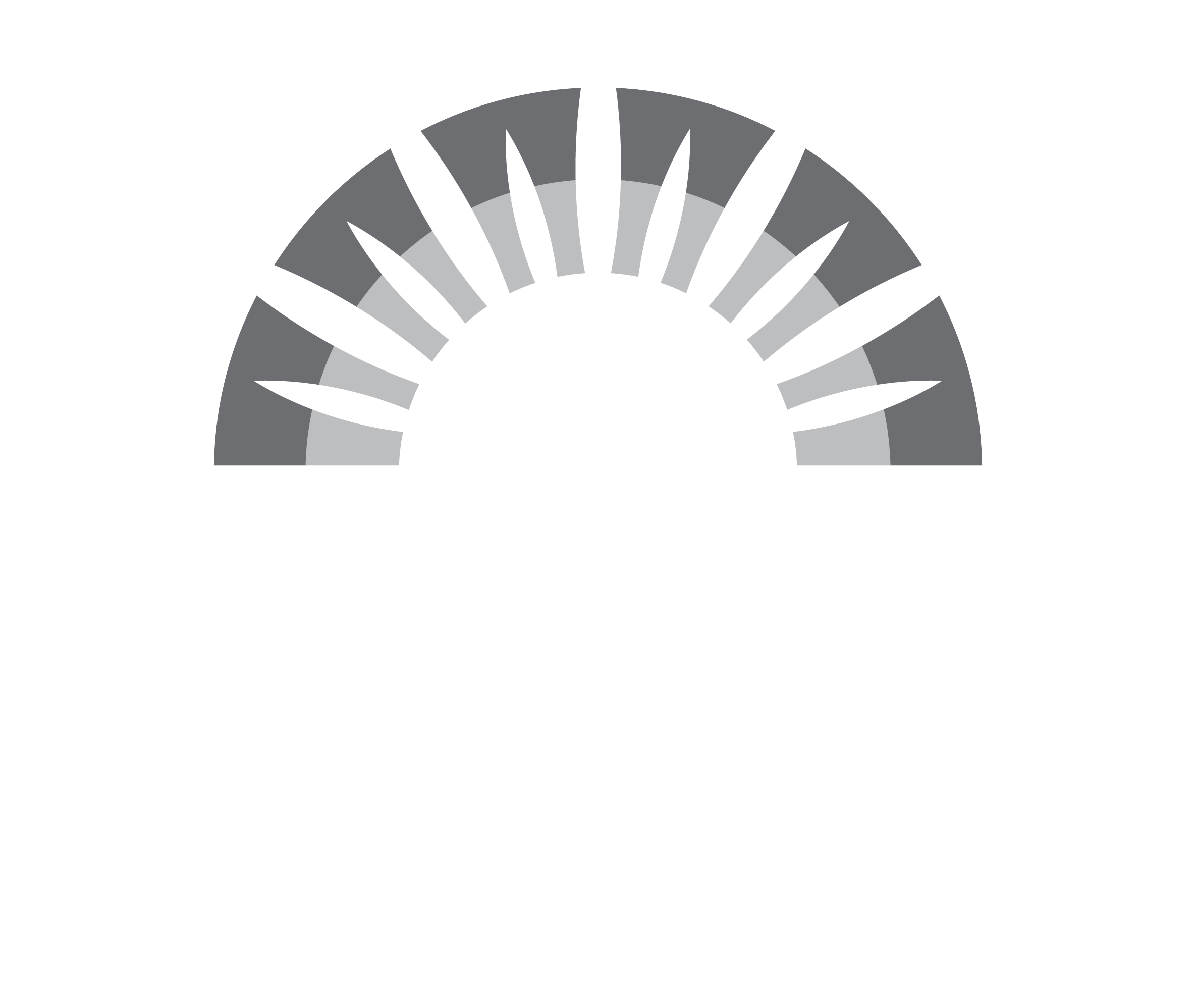 Past as Primer: Climate Clues in Forest History
Remote
Last Revised: Sep 11th, 2023
Date and Time
-
Click a date above to export this event to your calendar.
Event Description
The Kentucky Climate Consortium (KYCC) is a multidisciplinary network of climate researchers and teachers in higher education across Kentucky. We aim to support the development of rich and collaborative research, teaching, and outreach opportunities across the sciences, engineering, social sciences, humanities, and the arts, and we regularly host Climate Chats for our members to share their expertise.
This special Tree Week Climate Chat focuses especially on forests. Environmental and forest historian and KYCC member Kathy Newfont delves into the deep data vaults of human and environmental history in search of information useful in the present day. Thriving native forests, especially older forests, have long demonstrated power to mitigate climate catastrophe and support ecological well-being, including human well-being. What can we learn by studying the human pasts of such deep woods? Dr. Newfont invites us to peer with her into the archives for some clues. This event will take place on Zoom and can be accessed from any device with internet access. 
Pre-registration is required for this event. Visit https://uky.zoom.us/meeting/register/tZwvdO-srT4tGtDTpsBiyTcRK8FMTTDuwEJB to register. You'll receive a reminder email about the event! You can register or join even after the event begins. 
This event is accessible to people with mobility limitations.