Nuts About Trees!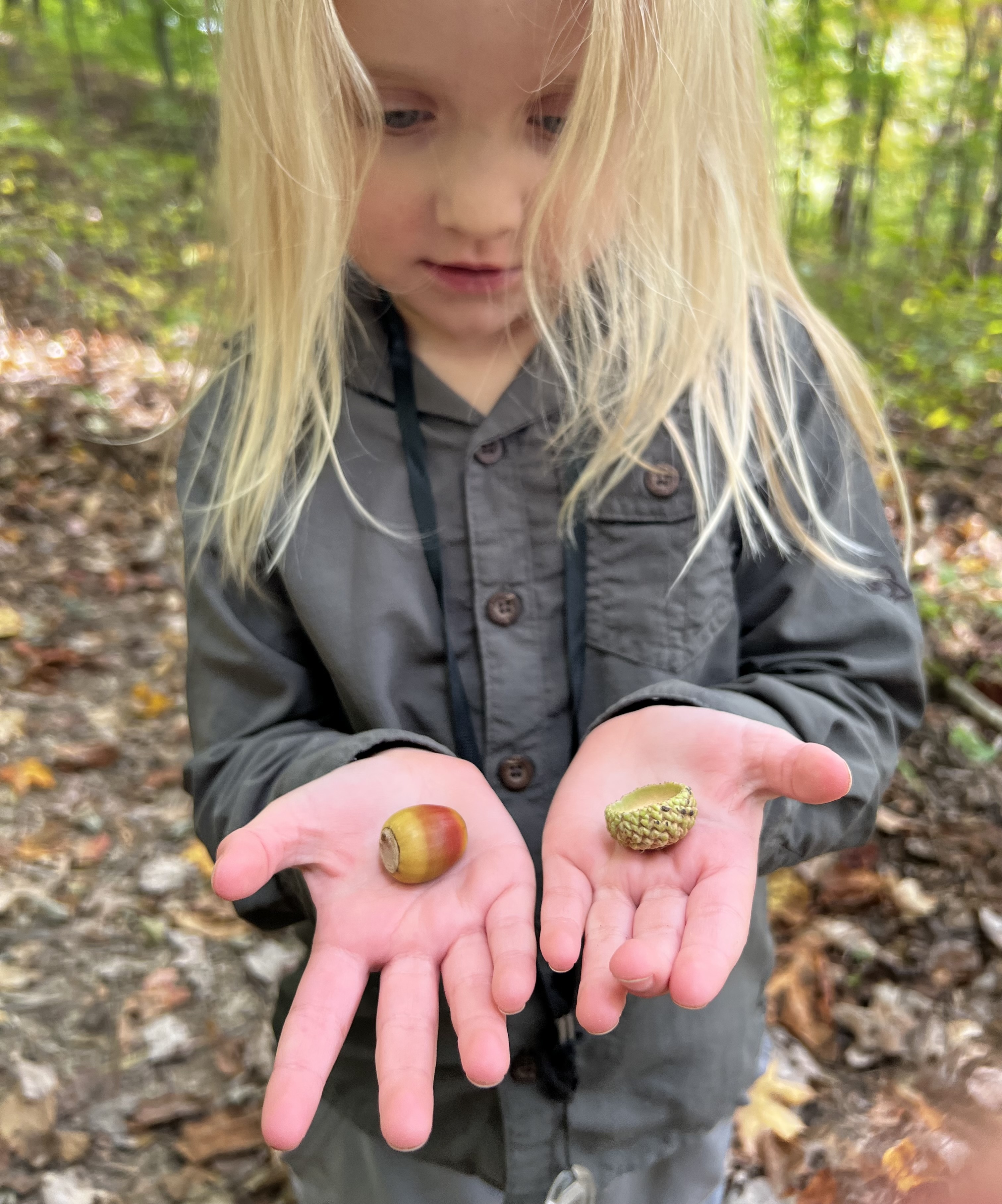 Hisle Farm Park
3551 Briar Hill Rd
Lexington, KY 40516
Last Revised: Oct 6th, 2023
Date and Time
-
Click a date above to export this event to your calendar.
Event Description
Trees share so many fun and delicious things with us! Get cracking with hickories, dine on acorns, and paint with black walnuts. Come and see all the ways we can enjoy trees and tree products. Learn how important these products are for wildlife and the ecosystem too. 
Please note if you encounter a road closure sign on Briar Hill Road, navigate around the sign and proceed to Hisle Farm Park.
This event is kid-friendly and accessible to people with mobility limitations.