Mathews Garden Tree Walk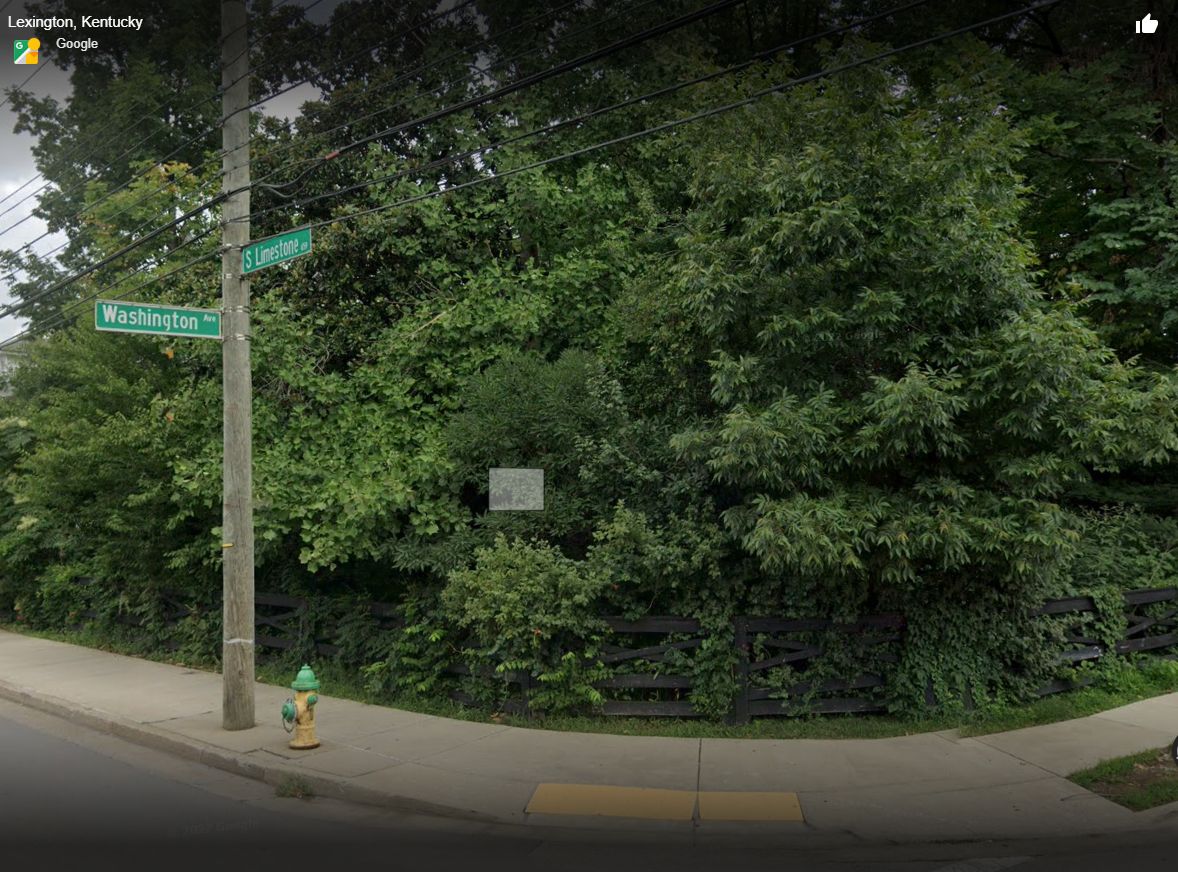 Mathews Garden
660 S Limestone
Lexington, KY 40508
Last Revised: Aug 31st, 2023
Date and Time
-
Click a date above to export this event to your calendar.
Event Description
Jim Krupa (UK Biology) will give a tour of Mathews Garden pointing out some unusual trees and their biology and history. This is a treasure of biodiversity amidst a busy part of the city. The Garden is a 0.6 acre woodland garden on the corner of Limestone Street and Washington Avenue that has been in existence since 1900 and is used by students for research and teaching.
The entrance to Mathews Garden is on the campus side. To find parking turn into Washington Ave. Spots are available at end of Washington  Ave; more spots can be found when you take the first left after you enter Washington.