Junior Naturalist - Trees!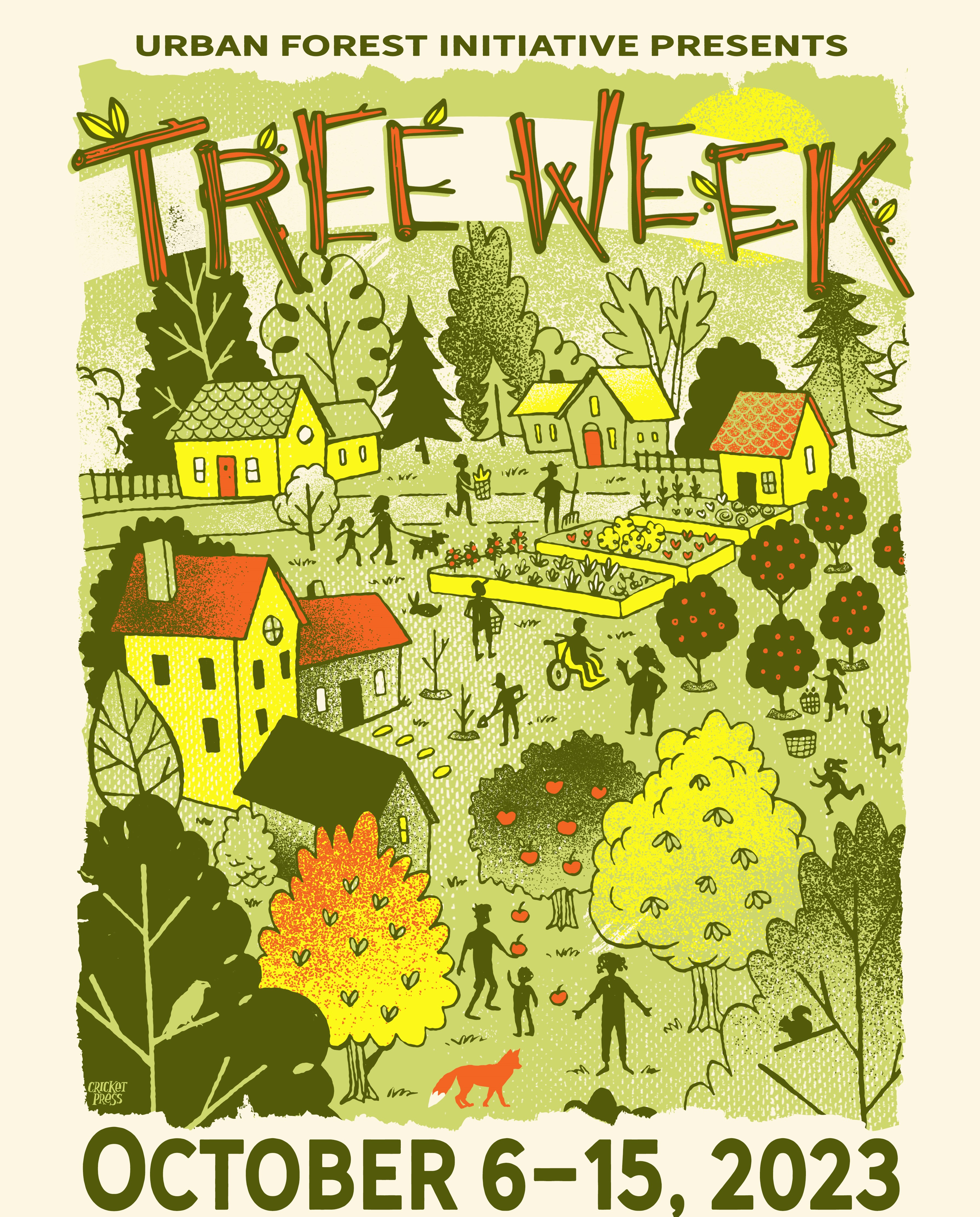 McConnell Springs
416 Rebmann Lane
Lexington, KY 40504
Last Revised: Oct 4th, 2023
Date and Time
-
Click a date above to export this event to your calendar.
Event Description
Junior Naturalists are children that love nature and exploring the outdoors. This program is intended for children aged K-5th grade. In October, Junior Naturalists will learn all about trees through outdoor exploration and hands on activities. The program will include a craft and a guided nature walk. 
Pre-registration is required.