Introduction to Seedleaf Agroforestry Program (SAP) and Headwaters Farm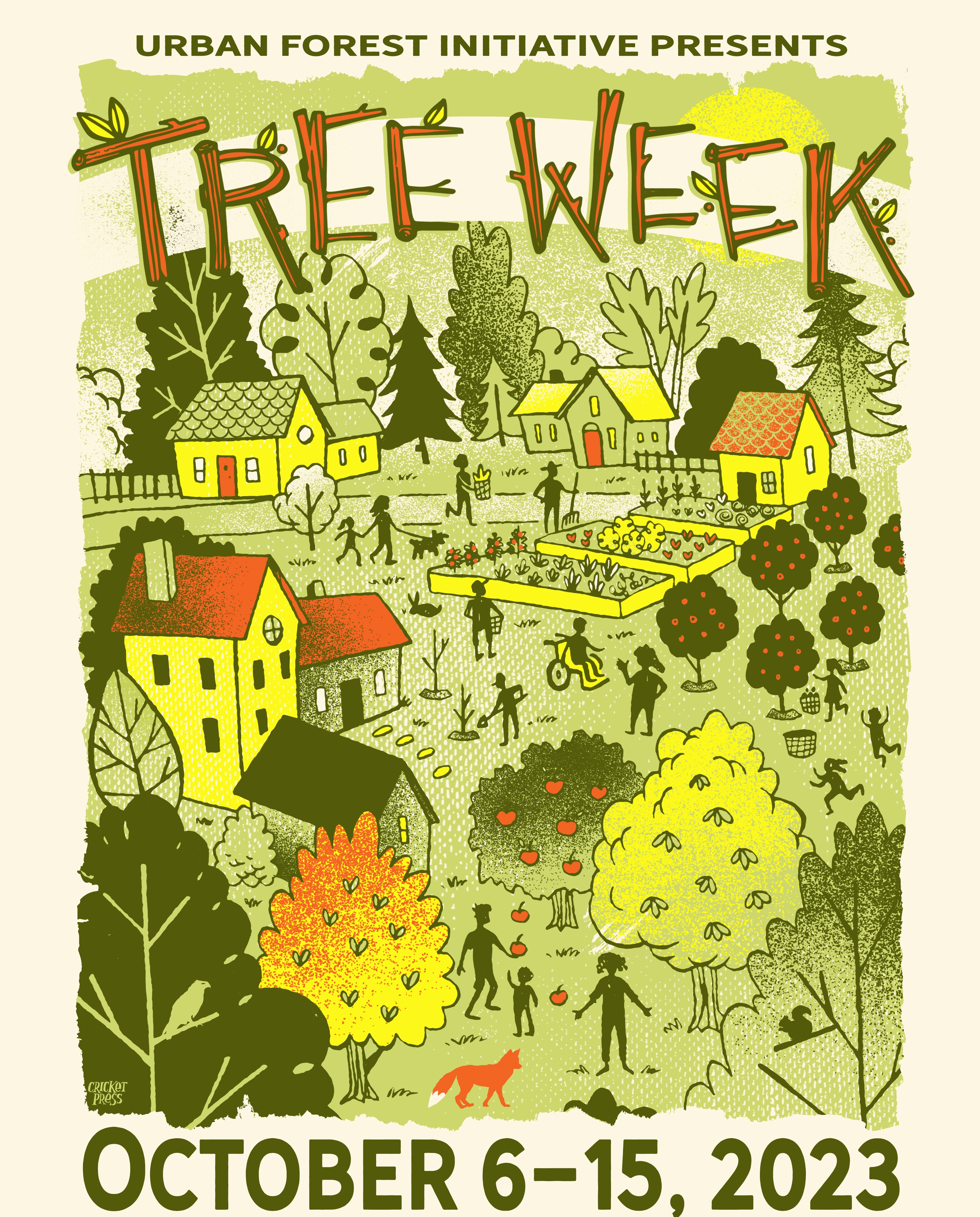 Introduction to Seedleaf Agroforestry Program (SAP) and Headwaters Farm
In-Person
Seedleaf's Headwater Farms
3201 Houston Antioch Road
Lexington, KY 40516
Last Revised: Sep 28th, 2023
Date and Time
-
Click a date above to export this event to your calendar.
Event Description
What is Agroforestry? Many define "agroforestry" as the intentional integration of trees and shrubs into crop and animal farming practices. People also use the term "food forests" to describe the use of forest ecosystems as a model for cultivation of woody and herbaceous perennial plants for diverse crops.  "Agroforestry" also refers to a collection of land-use practices utilized to create environmental, economic and/or social benefits. Although the term may sound new, it's important to understand that agroforestry is one of the oldest forms of farming. It has been practiced around the globe, for centuries prior to the invention of the plow.
The Seedleaf Agroforesty Program (SAP) is a new food forest design and workforce training program for Fayette County residents age 17 and older. This ongoing program will meet monthly at Seedleaf's new Headwaters Farm to help convert plowed fields into food forests. To celebrate Tree Week, this introductory session is open to the public. 
Seedleaf's new Headwaters Farm is located in eastern Fayette County, near Bluegrass Station in the community of Avon. See directions below. Parking is available along the gravel driveway. Following a brief presentation, this program will include with a walking tour of Headwaters Farm. This will be an outdoor event and subject to the weather.
Directions to Headwater Farm:
From downtown, Ignore GPS (see * below) and take Bryan Station Road all the way to Houston Antioch Road. Then turn Right. Follow Houston Antioch Road until you cross the railroad tracks at the Bluegrass Army Depot. Enter the gate to Seadleaf's Headwater Farm on your right.  
*Please note, you cannot access the farm via Briar Hill Road, as a bridge is currently under construction.  Please follow the directions (above) and map (below). Safe travels!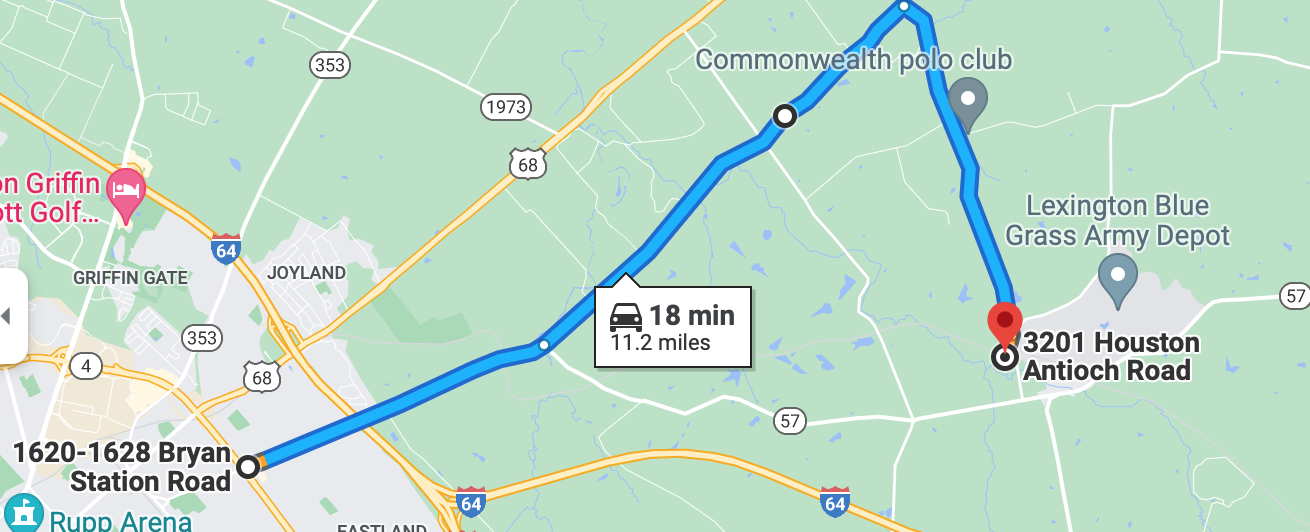 Pre-registration is required for this event. Please let us know if you intent to participate by visiting https://www.seedleaf.org/sapapp. Because this event will be outdoors, weather conditions may affect the program. Please provide your contact information so that we can notify you of any updates.