Identify Horse Safe & Pet Friendly Trees at Springhouse Gardens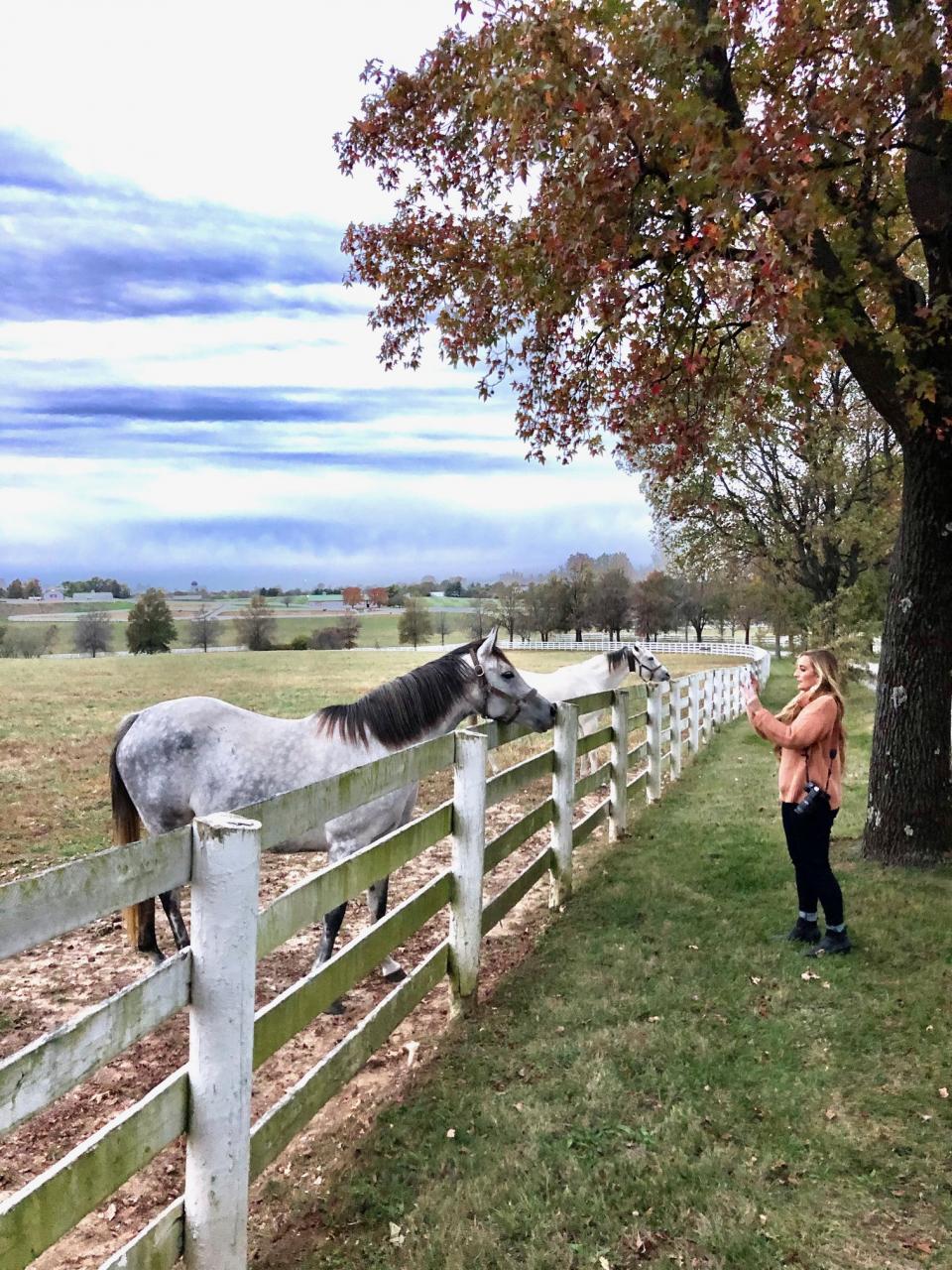 Identify Horse Safe & Pet Friendly Trees at Springhouse Gardens
In-Person
Springhouse Gardens
185 WEST Catnip Hill Road (Route 3375)
Nicholasville, KY 40356
Last Revised: Aug 23rd, 2023
Date and Time
-
Click a date above to export this event to your calendar.
Event Description
Come to Springhouse Gardens to take a closer look at a variety of trees that are suitable for farms with horses, and learn which ones to plant farther away from where horses have access to them.
We will also observe and discuss trees that are safe for a backyard with pets, even ones who tend to nibble at your landscaping!
We will be walking and standing on uneven ground, some of it paved and some on grass or dirt as we stroll through the gardens and the retail area, so please wear comfortable footwear, and clothing appropriate for the weather of the day.
Meeting point is by the Pavilion in the Garden Center, in the circular patio behind the checkout area.
Location Directions: Outbound Harrodsburg Rd (Hwy 68) 4 miles past Man o'War, about one minute south of Southland Christian Church, turn right at Route 3375, Springhouse Gardens is on the left.
Park, and come to the wood Pavilion to meet in the circular patio behind the checkout area.
This event is kid-friendly.