How to Plant Woody Plants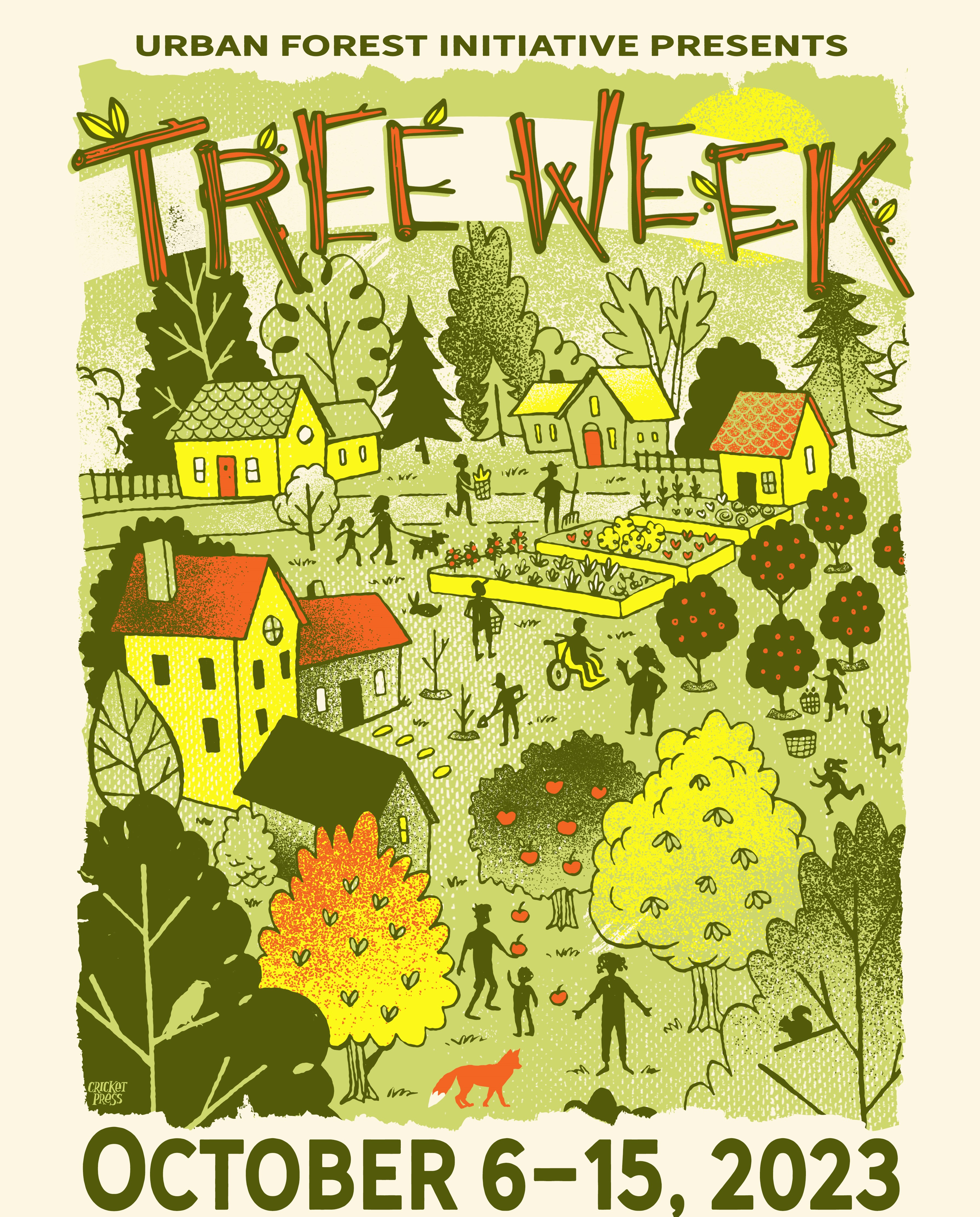 Fayette County Extension Office
1140 Harry Sykes Way
Lexington, KY 40504
Last Revised: Oct 9th, 2023
Date and Time
-
Click a date above to export this event to your calendar.
Event Description
Planting a new tree or shrub sounds easy enough. All you need to do is dig a hole and toss the plant in…right? While digging a proper hole is important, it is not the only thing you should consider when planting a new plant. We will teach you how to properly plant a woody plant and give tips on how to ensure it establishes into the landscape. We will also have a handful of Kentucky Native trees as door prizes. Visit  https://fayette.ca.uky.edu/events/how-plant-woody-plants for more information.
Pre-registration is required.