Go See Trees 2023: Reforest the Bluegrass Through the Years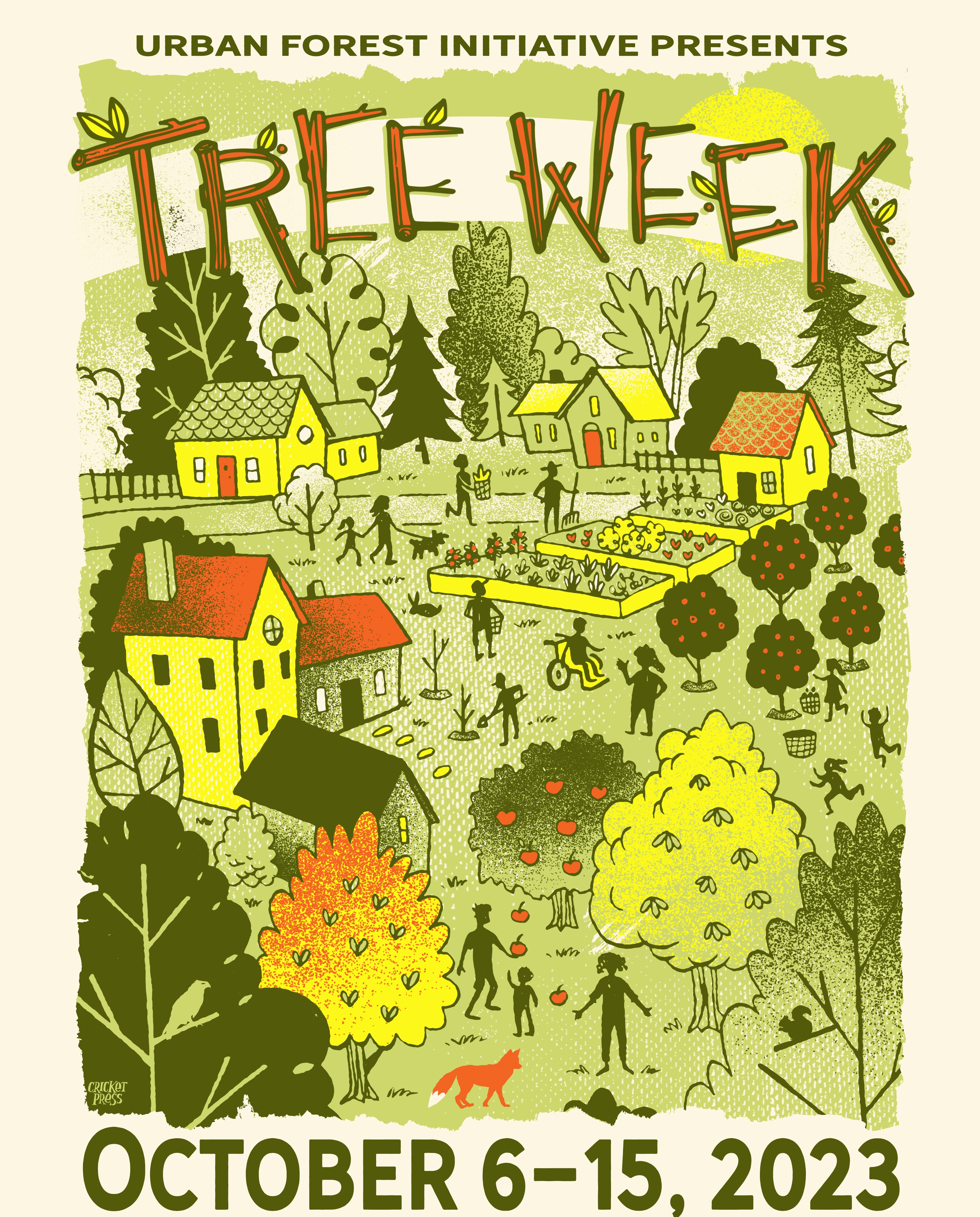 Parks throughout Lexington
Last Revised: Sep 1st, 2023
Date and Time
-
Click a date above to export this event to your calendar.
Event Description
Explore the different tree species found at Reforest the Bluegrass sites all around Fayette County with Go See Trees 2023, held September 30th - November 5th. Download or pick-up a tree passport and use the interactive map on our website to visit trees and Reforest sites while learning some interesting facts. Scavenger hunt questions can be found on the signs hung on one of each of the highlighted tree species. For every 6 sites you visit, you earn an entry into a prize raffle; completing the passport earns you 4 entries! If you're unable to print the passport or pick one up, please feel free to answer on a blank sheet of paper. Trees will be located all throughout Lexington, primarily in parks and greenways.
Tree locations, passports and more information about the program can be found on our webpage: https://www.lexingtonky.gov/go-see-trees
A mobile phone with internet access is needed to make use of the interactive map required to find tree locations. The map can be found at: https://www.lexingtonky.gov/go-see-trees. A home printer or access to one of our partner locations will also be needed for the passport, though it is not required. The passport and list of partner locations can also be found at the link above.