Fungus Among Us? - The Fabulous World of Fungi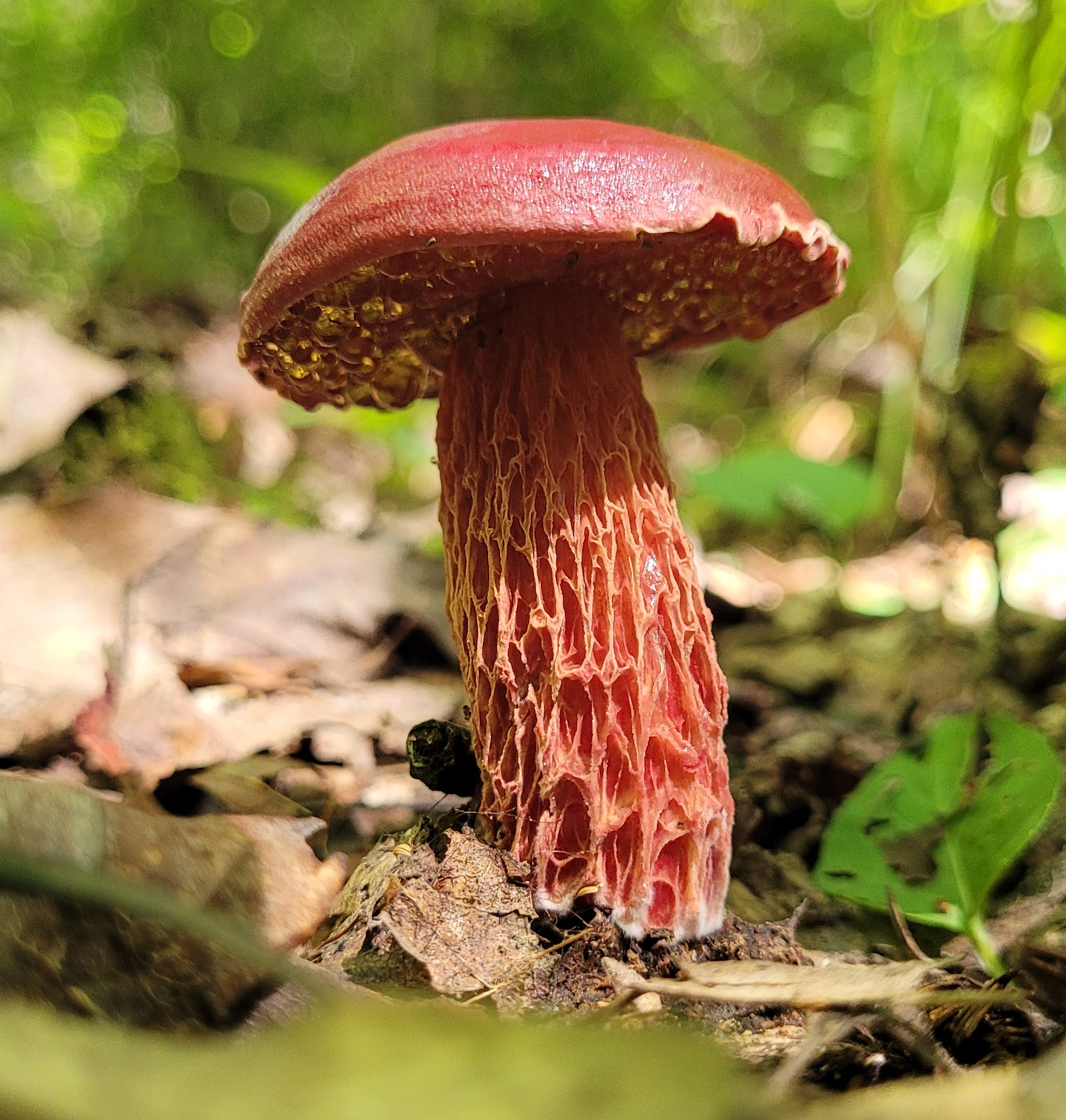 Fungus Among Us? - The Fabulous World of Fungi
In-Person
McConnell Springs Education Center
416 Rebmann Ln
Lexington, KY 40504
Last Revised: Sep 5th, 2023
Date and Time
-
Click a date above to export this event to your calendar.
Event Description
Come learn about the fantastic world of fungi; from the good, to the bad, to the downright spooky - and just in time for Halloween. Fungi serve as critical, but often unseen, players in so many aspects of ecosystems, as well as our human landscapes. Explore these often hidden, unseen organisms and the many roles they play in the health of our urban and natural ecosystems.  We will explore the basics of mushroom identification, common fungi of Kentucky and much more.
This event is kid-friendly and accessible to people with mobility limitations.