The Dirt on Urban Soil (And How to Improve it to Grow Healthy Trees)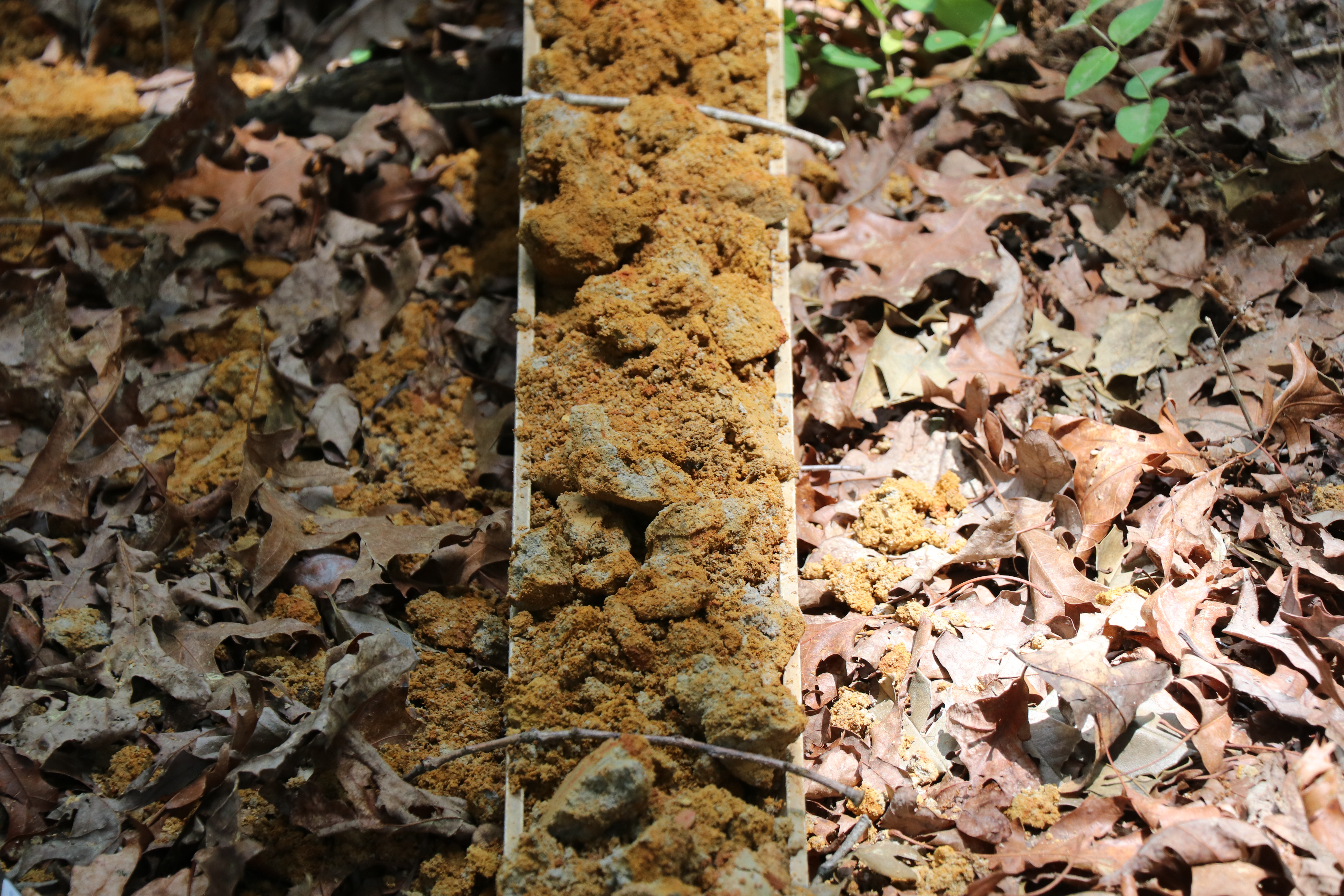 The Dirt on Urban Soil (And How to Improve it to Grow Healthy Trees)
In-Person
Arboretum, State Botanical Garden of Kentucky
500 Alumni Dr
Last Revised: Sep 8th, 2023
Date and Time
-
Click a date above to export this event to your calendar.
Event Description
Learn about the soil beneath your feet and how you can care for this living ecosystem to create a healthier landscape above ground. We will begin this workshop by introducing soil biology, chemistry, and physical properties. Then we will walk to several sites within The Arboretum for hands-on opportunities to see (and feel) our urban soils and learn about their connection to the trees growing in them. Participants will learn how to identify the soils on their own property, how to improve these soils over time, and how to select trees that will grow well in our urban environment.  
This event is kid-friendly.