Diagnosing Problems in Landscape Trees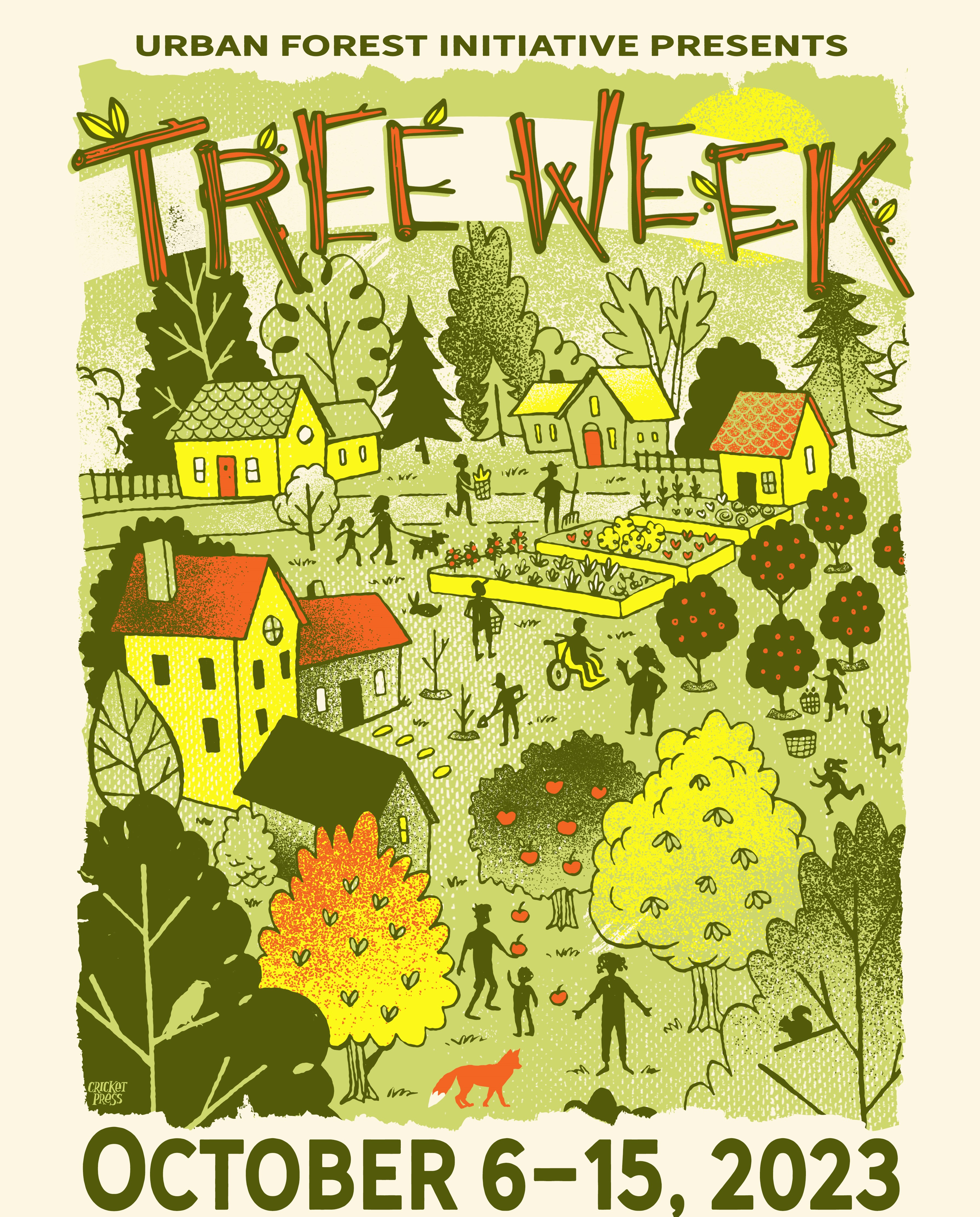 Diagnosing Problems in Landscape Trees
In-Person
Fayette County Extension Office
1140 Harry Sykes Way
Lexington, KY 40504
Last Revised: Aug 23rd, 2023
Date and Time
-
Click a date above to export this event to your calendar.
Event Description
Trees are a foundational part of the landscape. They are long-lived and provide many benefits in addition to their aesthetic appeal. However, sometimes things can go wrong, and the health of our beloved trees can start to decline. Learn how to diagnose some common problems our landscape trees face, how to address those problems, and ways to prevent them from occurring in the first place. Visit  https://fayette.ca.uky.edu/events/diagnosing-problems-landscape-trees for more information. 
Parking is available around the building and the building can be accessed through the back doors by the main parking lot. 
Pre-registration is required for this event.