Creating Pollinator Gardens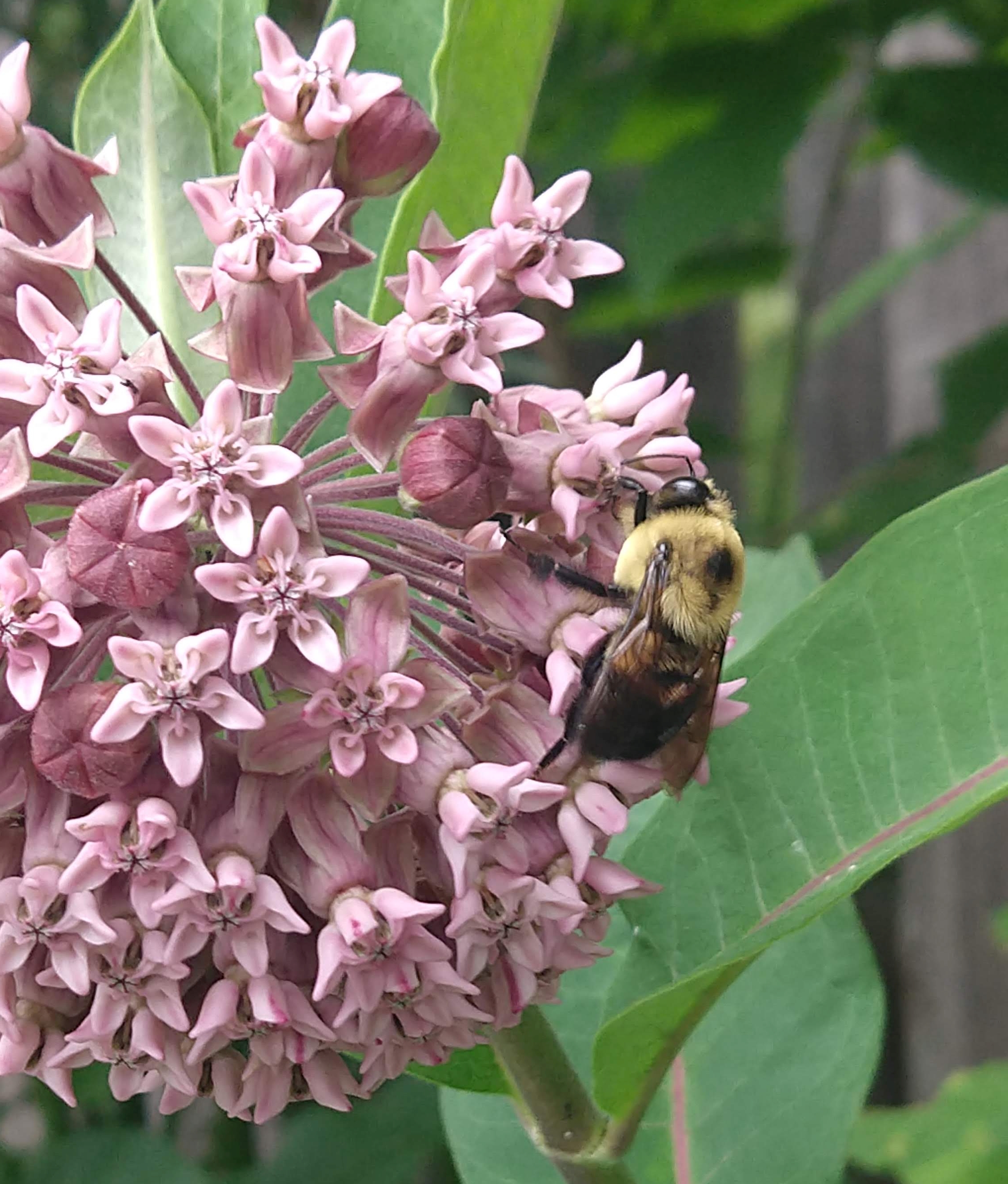 Creating Pollinator Gardens
Remote
Last Revised: Sep 28th, 2023
Date and Time
-
Click a date above to export this event to your calendar.
Event Description
Wildflowers attract colorful butterflies, happy bees of all sizes, even dainty little hummingbirds. The flowers are showy and attractive, and the vegetation provides cover for a lot of small wildlife such as garden birds, rabbits, chipmunks, and insects. Overall, a pollinator garden can make your yard a hub of activity for urban wildlife over the seasons.
So, do you want to make a pollinator garden? Or do you want ideas to improve your own garden? Here we want to showcase our pollinator garden that we started from scratch. We recycled, composted, found free material, and propagated plants to create cost effective, diverse, and beautiful garden. It is still a work in progress, and far from finished, but we hope you will be inspired to start your own pollinator garden. Come and learn how to create no-dig beds, get tips on composting, ideas for what kinds of plants to grow, when to grow them, and how to maintain them. 
This event will take place on Zoom. Join by selecting "Attend Online" or by using the following Zoom Link: https://uky.zoom.us/j/82560875248
This event is kid-friendly and accessible to people with mobility limitations.