Come See How a Barren Field Has Transformed Into a Forest Ecosystem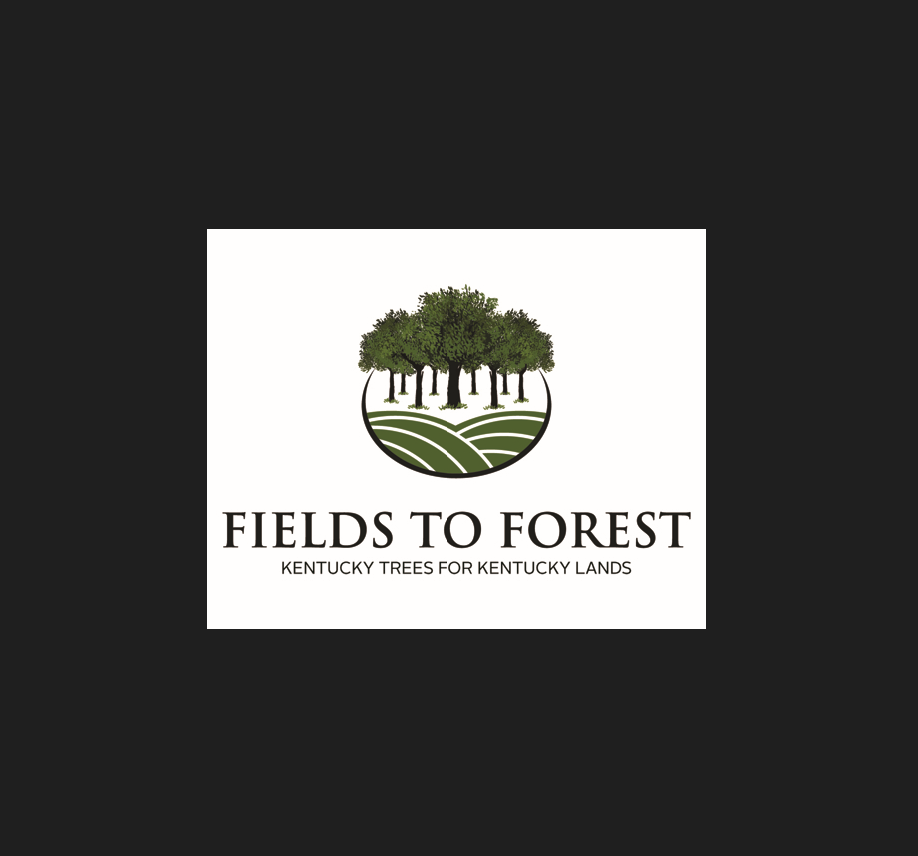 Come See How a Barren Field Has Transformed Into a Forest Ecosystem
In-Person
3374 Briar Hill Road
Lexington, KY 40516
Last Revised: Aug 28th, 2023
Date and Time
-
Click a date above to export this event to your calendar.
Event Description
We will meander a 20 acre property and observe various native tree and plant species. This land now supports 10,000 trees, most of which were planted in the last 16 years.  We'll discuss our planting process, our methods used to plant, and the growth that can occur in a relatively short time.
Come see how an empty field can transform into a young forest ecosystem. For more information, visit  https://www.fieldstoforest.com
When arriving, please enter through the open gates and follow the road to the house.
This event is kid-friendly.