Choosing Trees That Your Whole Family Will Love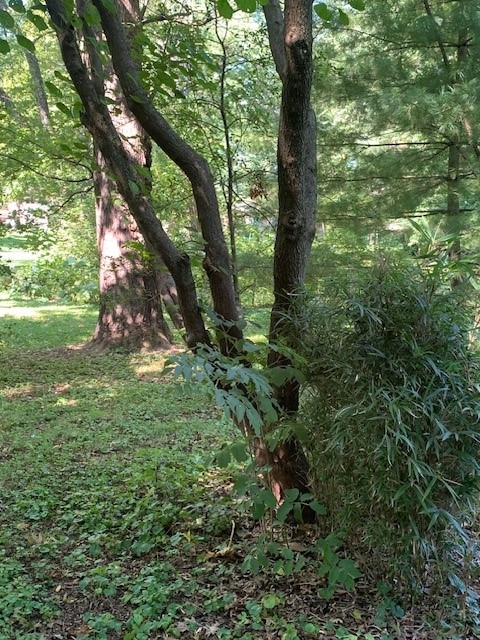 Choosing Trees That Your Whole Family Will Love
In-Person
Wellington Park
565 Wellington Way
Lexington , KY 40503
Last Revised: Sep 1st, 2023
Date and Time
-
Click a date above to export this event to your calendar.
Event Description
In this walking workshop, families (parents and kiddos) will get a chance to learn about different native trees and decide which ones fit their property and lifestyle the best. Participants will decide what characteristics they want, learn about matching trees and then will get a chance to go visit that species of tree at the park. For example, if the kiddos want a tree they can climb, and the parents don't want them to climb 100 feet, maybe a dogwood would be a good fit. Like squirrels? They love acorns! Pretty trees? Lots of good ideas.
This event is sponsored by Wild Ones Lexington - Native Plants (wildones.org) and will be co-led by Nic Williamson, UK arborist, and Lee Meyer. 
To help us plan, please send an email to lee.meyer@uky.edu that you are attending. 
The workshop will take place at Wellington Park. Please meet at the shelter (at the end of the parking lot).
This event is kid-friendly.