A Cemetery History in Eight Trees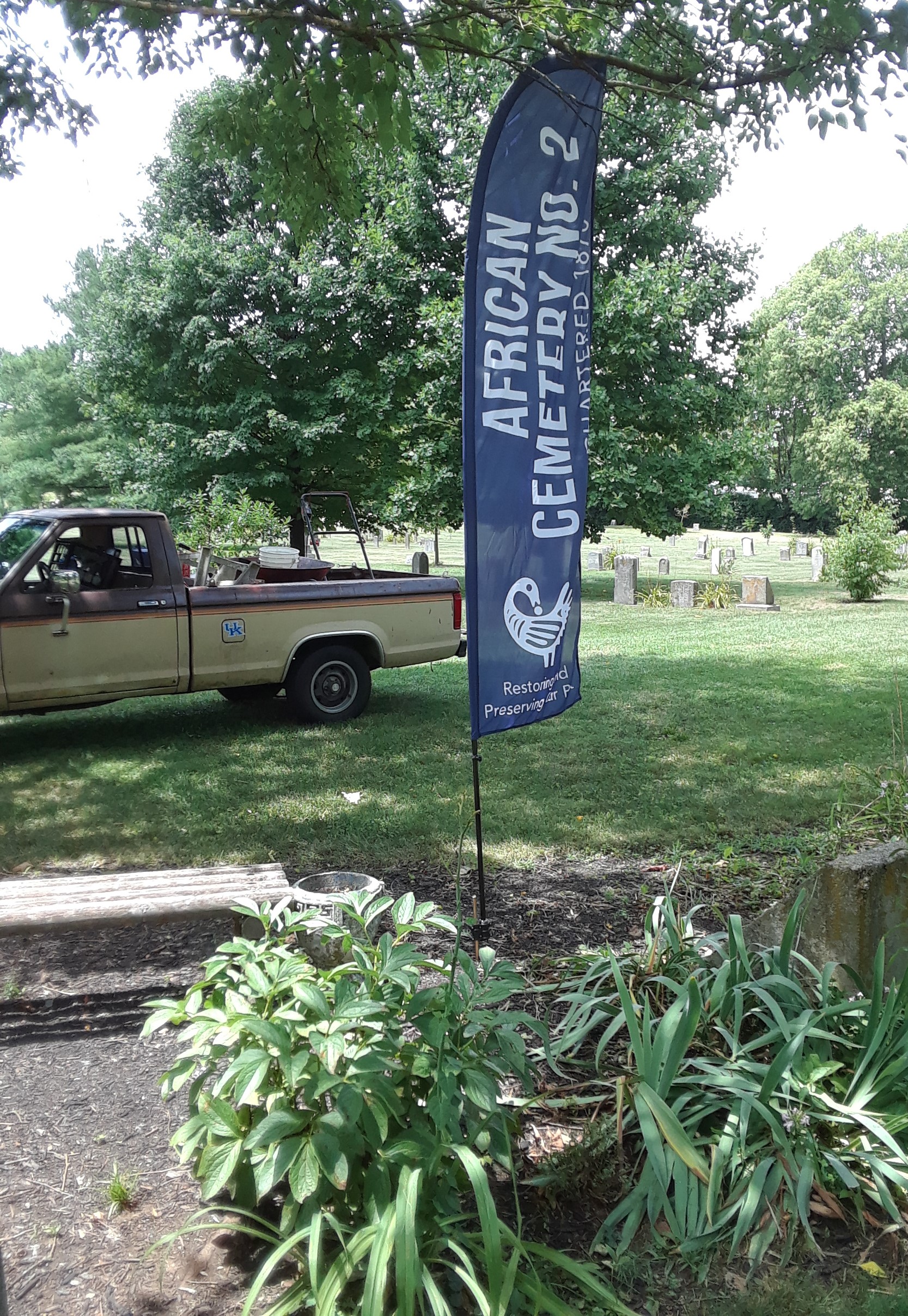 African Cemetery No. 2
419 E. 7th St
Lexington, KY 40508
Last Revised: Aug 31st, 2023
Date and Time
-
Click a date above to export this event to your calendar.
Event Description
African Cemetery No. 2 in Lexington is on the National Register of Historic Places. Chartered in 1870 by enslaved men from Union Benevolent Society No.2 and officially closed in 1973, it is the oldest cemetery in Lexington to be organized and operated by African Americans. In addition to being the final resting place of numerous Kentucky Derby winners and Civil War Veterans, the eight acres are also the home to over 200 trees and over 80 different tree species including 60 species native to Kentucky. This walking tour will highlight eight iconic tree species and their relationship to the cemetery over its one hundred-year history. For more information, visit www.africancemeteryno2.org.
The tour will take place from 5:30-6:30 pm on Monday, Tuesday, and Wednesday of Tree Week. African Cemetery No. 2 is at 419 E. 7th St, between Winchester Rd and N. Limestone Ave. Access to the cemetery is through two gates facing 7th St. Visitors are encouraged to drive directly into the center of the cemetery along obvious driving alleys.
This event is kid-friendly and accessible to people with mobility limitations.