Look Up, Look Down, Look All Around - Campus Tree Health Walk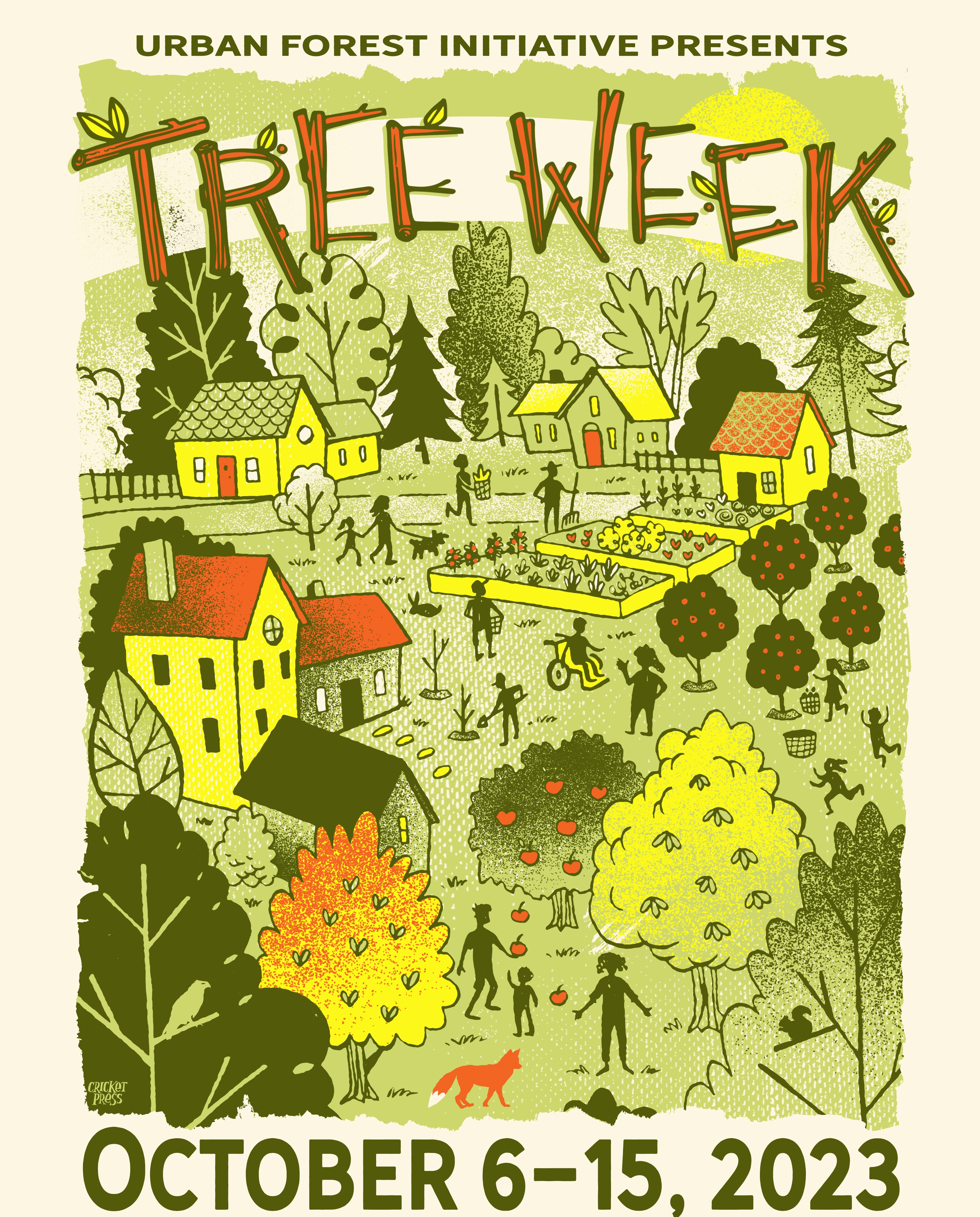 Look Up, Look Down, Look All Around - Campus Tree Health Walk
In-Person
William T. Young Library (UK Campus)
401 Hilltop Avenue
Lexington , KY 40506
Last Revised: Sep 8th, 2023
Date and Time
-
Click a date above to export this event to your calendar.
Event Description
Take a walk on the University of Kentucky's campus with the Forest Entomology lab. We will look up, look down, and all around trees on campus discussing their current health conditions and what/how their environment and surroundings may be impacting their health. Be prepared for a leisurely paced walk with frequent stops at healthy and not-so-healthy trees on UK's campus starting near William T. Young Library, outside the entrance at the intersection of Hilltop Ave. and University Dr. Please bring your walking shoes, a water bottle, and any tree health questions!  
This event is kid-friendly.