Birding for Beginners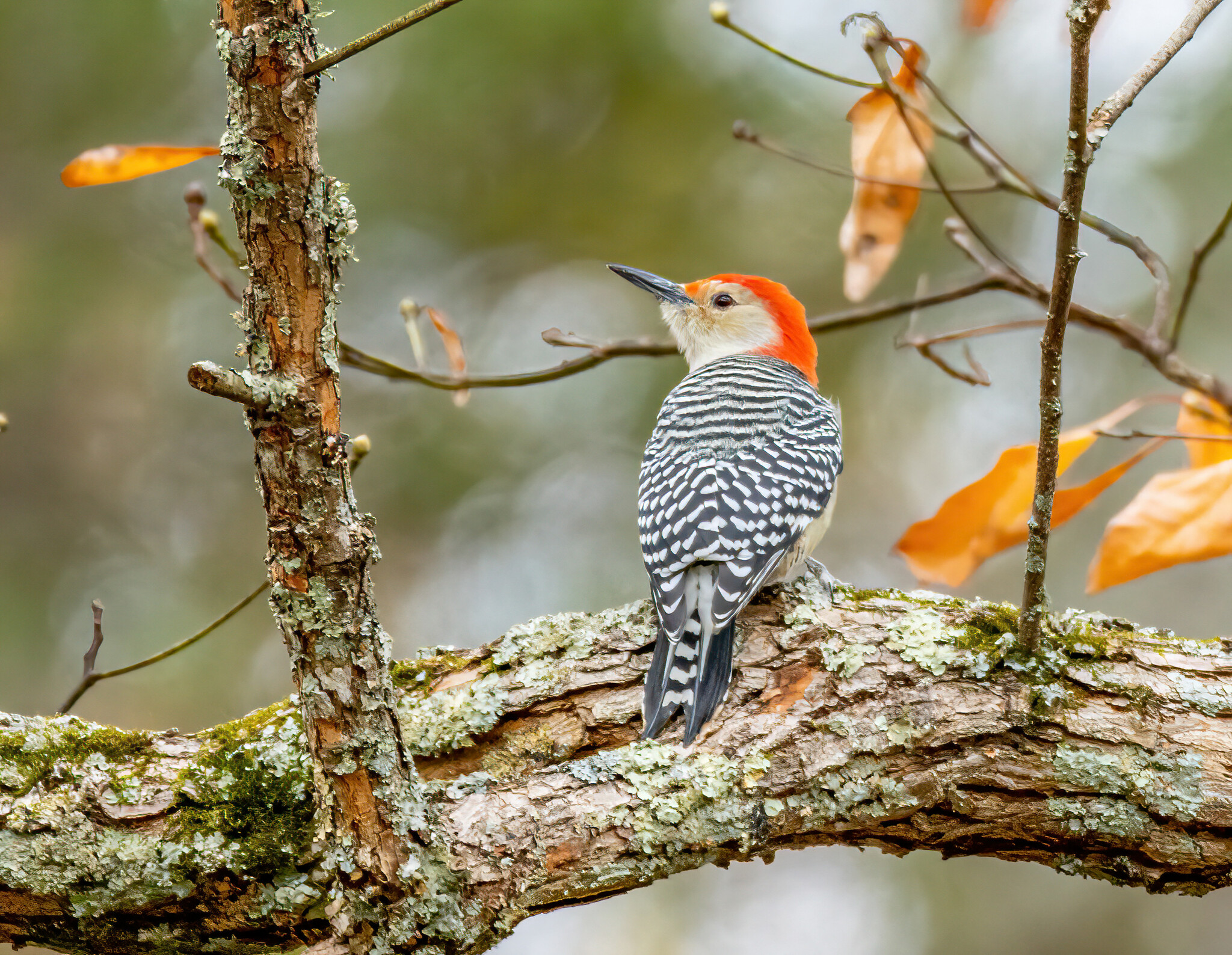 Directions and meeting location will be emailed to all registered participants
Last Revised: Aug 23rd, 2023
Date and Time
-
Click a date above to export this event to your calendar.
Event Description
If you've ever thought birdwatching would be fun or interesting but didn't know how to start come join us for a Birding for Beginners walk and sit. We'll discuss the use of binoculars (we have nice ones you can use for the day); what to look for when you see a bird; discuss some free apps that help you figure out what you are seeing and we'll go see some birds! The bird walk through the field and forest will be slow and relaxing, and we'll end with watching some feeders for our most common feeder birds.
This program is for beginner birders ages 9 and up. Young birders are especially encouraged to join. If you are an intermediate birder who is interested in birding programs at Floracliff, email us about our monthly first Friday bird walks at info@floracliff.org.
Program Leader: Dan Patrick, Floracliff Volunteer
Hike distance and difficulty: 1.5 miles; easy – moderate
Bring: water
Optional: hiking poles, snack, camera