Become a Tree Inventory Investigator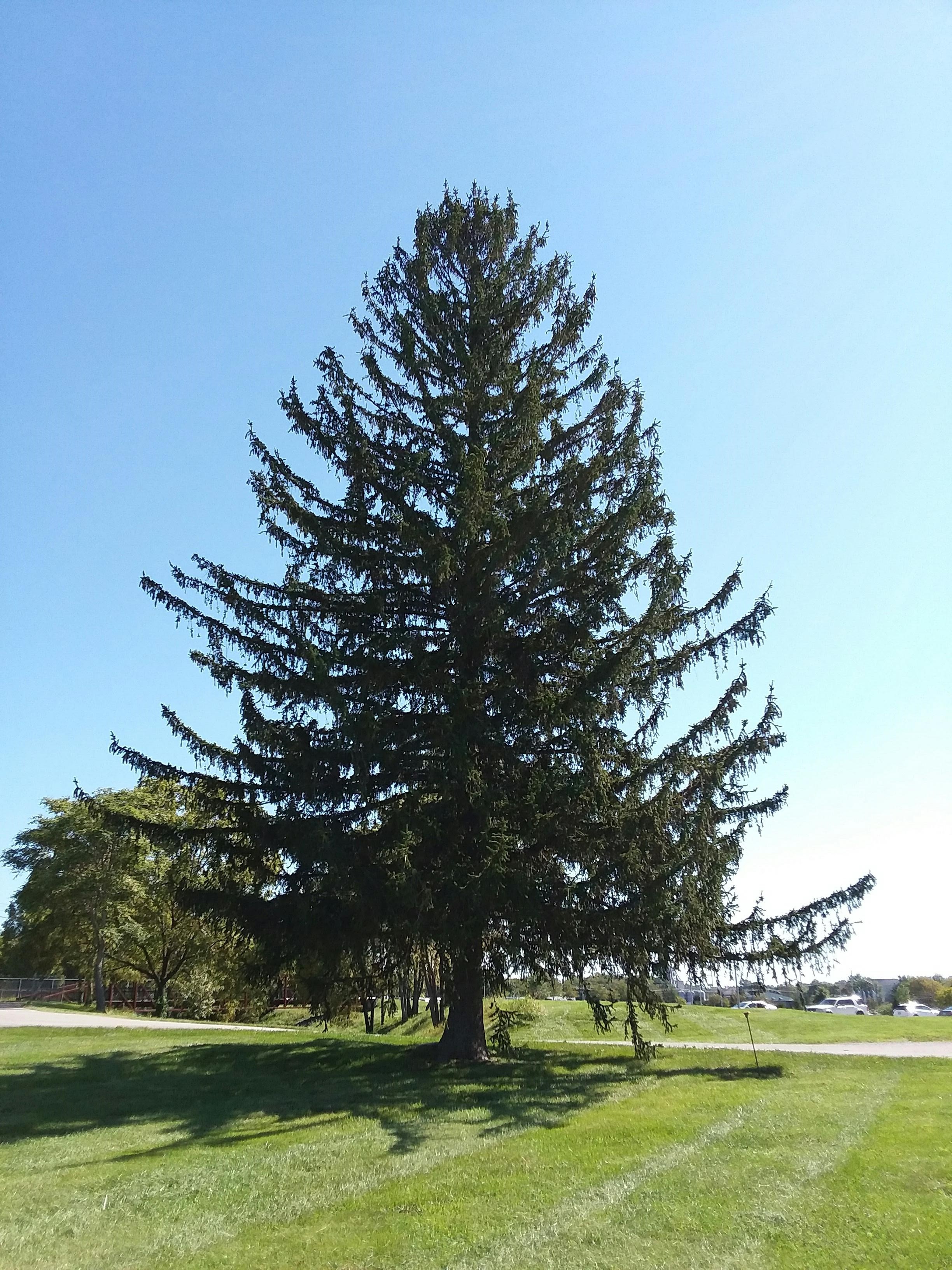 Become a Tree Inventory Investigator
In-Person
Bluegrass Community and Technical College - Newtown Campus
500 Newtown Pike
Lexington, KY 40508
Last Revised: Sep 8th, 2023
Date and Time
-
Click a date above to export this event to your calendar.
Event Description
Join faculty, staff, and students led by Dr. Wes Morris cataloging trees on the BCTC Newtown campus. You will learn how to measure and identify a tree. We will be collecting data regarding tree species composition, health, size, diversity, and vulnerability to climate change, with the goal of providing the College with a tool for guiding future planting decisions and ongoing management of our grounds, particularly in the face of a changing climate and other threats to Lexington's tree canopy. Meet under the Science Education Center Walkway to begin.
This event is kid-friendly.