Forest Therapy @ Lower Howard's Creek Nature and Heritage Preserve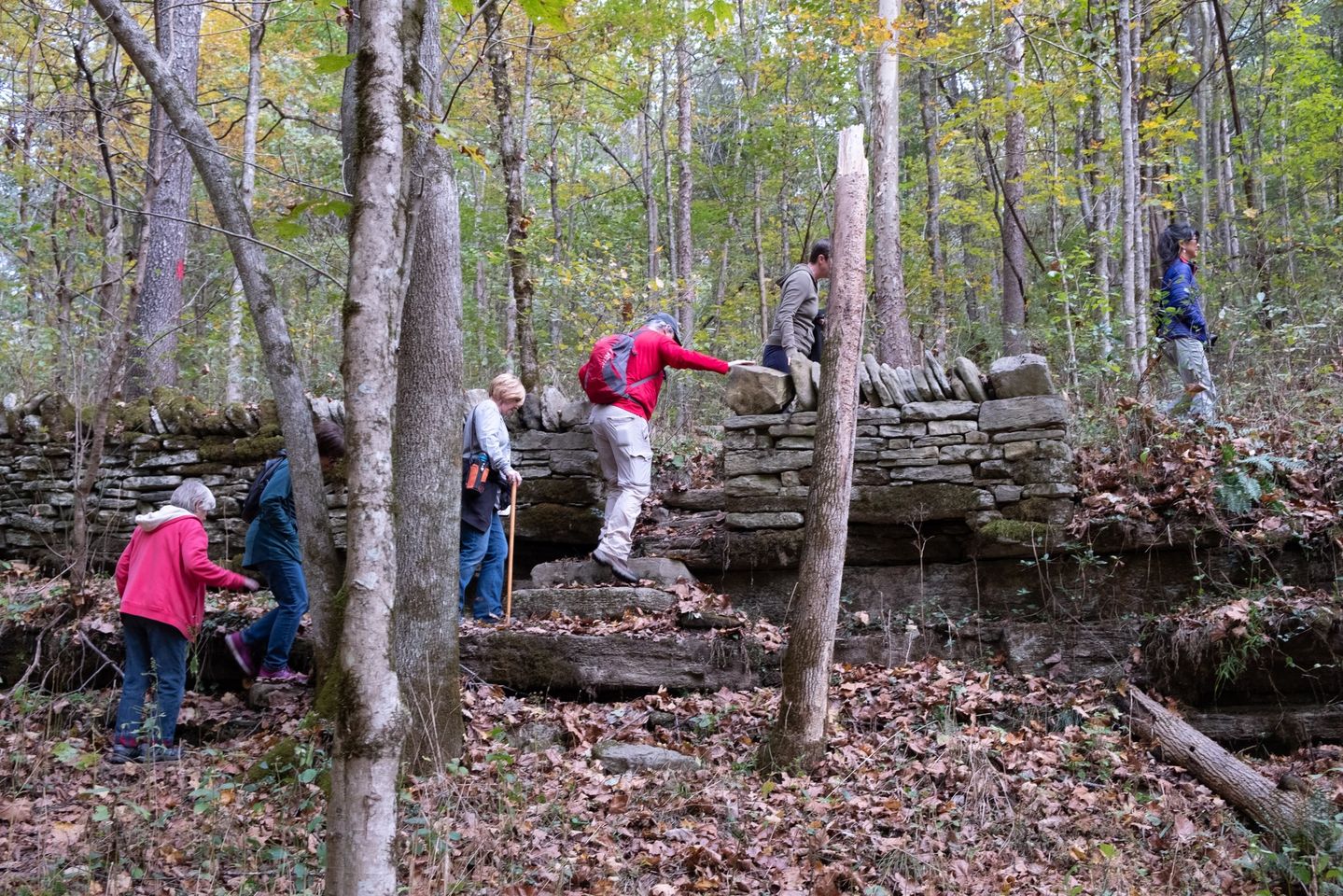 Forest Therapy @ Lower Howard's Creek Nature and Heritage Preserve
In-Person
Lower Howard's Creek Nature and Heritage Preserve
1925 Athens-Boonesboro Rd
Winchester, KY 40391
Last Revised: Sep 6th, 2023
Date and Time
-
Click a date above to export this event to your calendar.
Event Description
Lyle Van Outer, a certified Forest Therapy Guide through the Association of Nature & Forest Therapy, will lead a minimally strenuous activity during Lexington's 6th Annual Tree Week. Forest Therapy, more commonly known as Forest Bathing, is an immersive connection to nature through the senses and a slowing down of the mental pace we experience in modern society. It isn't a hike or a naturalist plant identification. It is an invitation to slow way down and be present in nature, to find or rediscover the Kinship we share with all being. Physical effects include reduced blood pressure and cortisol levels for an overall reduced level of anxiety and depression, and increased immunity. 
Pre-registration is required for this event. Register at https://www.eventbrite.com/e/forest-therapy-tickets-706819665647?aff=oddtdtcreator
This event is located at Lower Howard's Creek Nature and Heritage Preserve, 0.7 miles north of Hall's on the River restaurant.